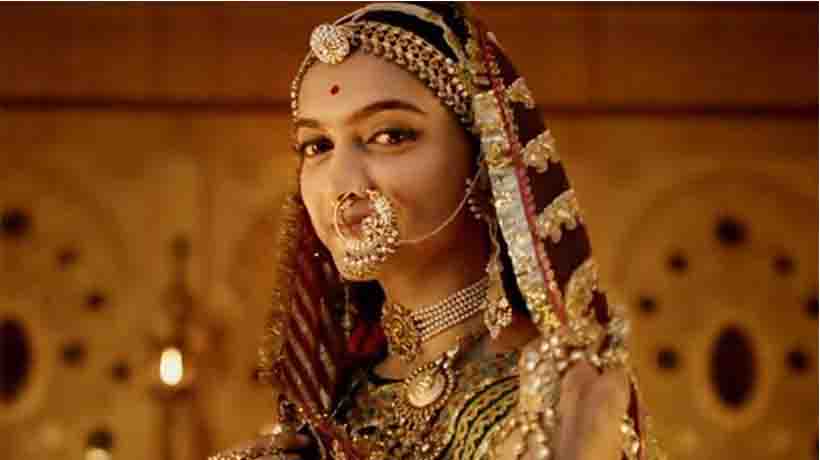 New Delhi: Maverick filmmaker Sanjay Leela Bhansali's magnum opus 'Padmaavat' is doing an incredible business at the Box Office and this shows how much the fans have liked this epic tale.
The film faced massive protests from fringe groups across the nation, demanding a pan India ban on the period drama. After braving all odds, Padmaavat hit the screens on January 25, 2018 and managed to have preview shows days ahead of the nationwide release at some places.
Not only is the film doing incredible business in the country, but also internationally 'Padmaavat' has got a big thumbs up from the audience.
The film faced protests by fringe groups claiming that the filmmaker has distorted historical facts in the film. However, Bhansali time and again mentioned that none of these claims is true.
The film was initially scheduled to hit the screens on December 1, 2017. It stars Deepika Padukone in the titular role of Rani Padmavati while Shahid Kapoor plays her on-screen husband Maharawal Ratan Singh. Ranveer Singh plays Alauddin Khilji in the period drama respectively.
The impeccable performances of the lead actors have been appreciated by one and sundry.
Subscribe To Our Newsletter