Sheena Singh is a woman of today holding a successful position in Aviation and being a single mother. Not an easy job given the mindset of most Indian households, but, Sheena never faltered in her professional or personal life.
She is an embodiment of Grit and determination with a strong spirit. Born in Delhi ,this lady has had a varied exposure due to having grown up all across the country with her father in the Air force and her mother being the backbone during her upbringing. Sheena has come up a winner against all odds.
Like most Indian daughters ,Sheena too followed traditional values and was given away in an arranged marriage.Sheena too,entered marital life with hopes and aspirations.These were unfortunately dashed when her husband deserted her during her pregnancy.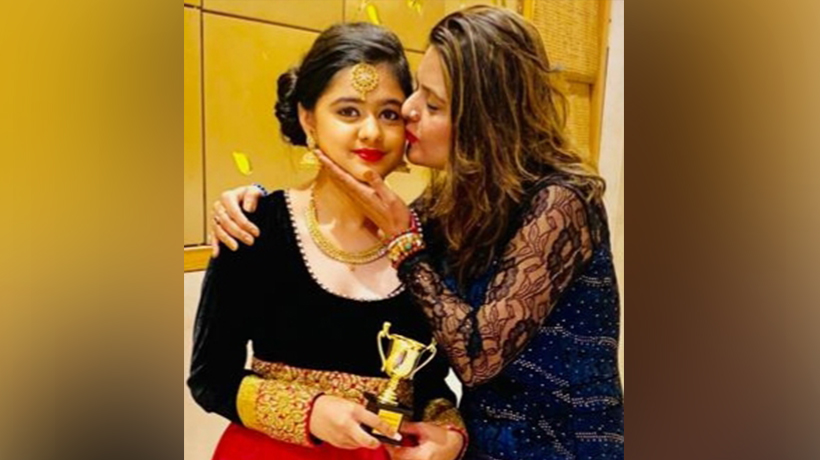 However,this dusky beauty was no damsel in distress.Sheena got back to her career with renewed fervour as she now had to look after too, her infant daughter. That infant daughter today has grown up into a beautiful girl who has an equally stolid ,disciplined and upright bringing.Her daughter Anchal Singh,would make any mother proud .Anchal has many achievements to her credit.
Not only Anchal is academically inclined and a good student in her school ,she also has multiple extra curricular interests and hobbies. Not withstanding the above Anchal is a child model and we can see her on advertisements of well known brands and corporate houses.Anchal has also been part of a short movie with a Pivotal role.
Sheena is an arid believer in the Almighty and is a devout believer in the ways of the Good Lord.She believes that God has been the the source ofher strength constantly to fight against all odds and struggles yet live life on her terms.
Sheena as her friends put it is one of the most loving ,warm hearted giving person.Her presence in their lives has been a learning experience and brings SUBSTANCE to their lives too.
Sheena has been instrumental in giving all us women also the faith to believe in ourselves and saying "I CAN DO IT".
Subscribe To Our Newsletter