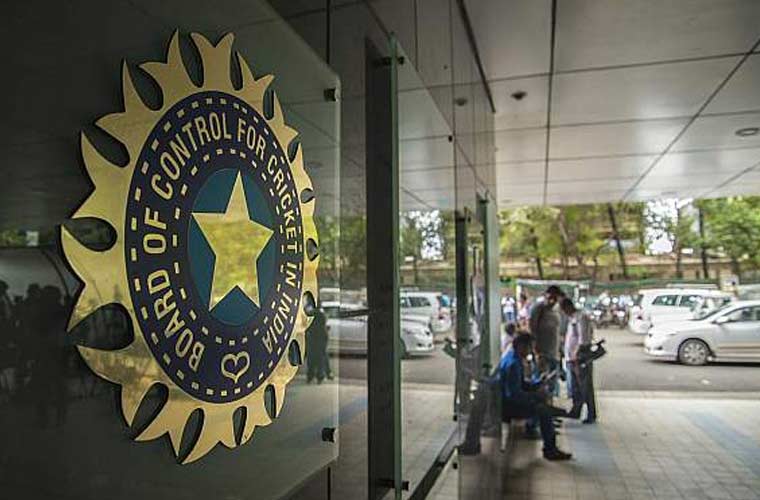 Arani Basu
The Board of Control for Cricket in India (BCCI) is in course correction mode as far as its domestic cricket structure is concerned.
After the idea of neutral venues failed to take off and the board reverted to home-and-away format, it has also decided to go back to having captain's report on umpiring and playing conditions after every match.
The board had done away with the system a couple of seasons ago but the spurt in the number of complaints against the quality of umpiring, forced the administrators to have a rethink.
"It is assumed that the umpires started to take things lightly as they knew no player was authorized to file an official complaint. It had to be checked," a BCCI functionary close to the development told TOI on Wednesday.
It was earlier believed that the reports were driven by bias and didn't reflect the exact scenario.
"There was a point that it seemed that the losing captain would give an extremely negative report. The aggrieved cricketers struggled to write a balanced report," the official said.
Over the past two seasons, though, players voiced their displeasure over the standard of umpiring. With big matches and IPL being televised, the frequent glaring mistakes have come to light.
The board is also concerned about the scheduling of the Syed Mushtaq Ali T20 matches – a domestic tournament which has been squeezed in between the Ranji Trophy and Vijay Hazare Trophy over the past two seasons.
"Teams end up playing five back-to-back matches. Players have raised objections and it has been noted. This time the tournament will be planned accordingly," a top BCCI office-bearer informed.
Subscribe To Our Newsletter