Lt. Governor of Puducherry Kiran Bedi on Saturday urged the people of the Union Territory not to go by the false information being spread against her and her office by elected representatives.
In a Whatsapp message to mediapersons, Kiran Bedi said her office was working only for the welfare of the people. She said people, dependent of free rice and other essentials distributed through PDS, have been approaching her stating that she was blocking the distribution of free rice and other items.
"It is evident that some elected representatives have been reportedly using public platforms to spread falsehood," she said, adding that at no stage has her office come in the way of essential welfare support. Since she could not speak Tamil, these individuals are using every opportunity to malign the reputation of the Lt. Governor's office, Kiran Bedi said.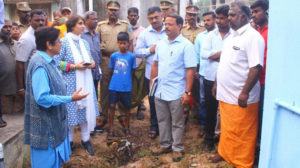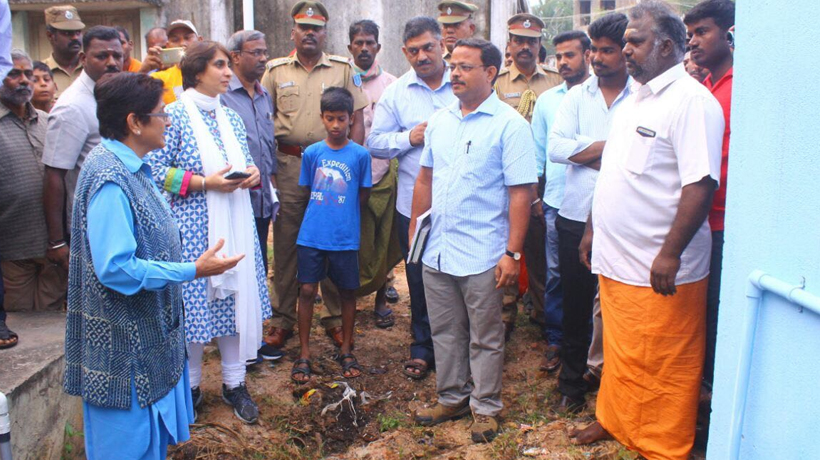 The Lt. Governor explained that it was the duty of the Civil Supplies Office to prepare and submit the proposal. "As soon as it comes we call for a meeting with its Secretary, Commissioner and Chief Secretary to immediately come and discuss in case we have any clarifications to seek and we clear the matter. Thereafter it is the responsibility of the Department of Civil Supplies and the Minister concerned to ensure its procurement and proper distribution. In fact we have been telling the department that whenever supplies come they must first reach the rural and urban poor," she said.
"In future Raj Nivas will be compelled to make public whenever such a file comes and how soon we clear it so that people get to know the truth. The office of Lt. Governor is here to serve the people and not mislead and misinform the people."
If it was not so, she wondered why should she hold open house and respond to every grievance which comes from any source. She said that till date Raj Nivas has attended to over 12,000 complaints so far.
Subscribe To Our Newsletter