This couple started the 'you are loved' movement as a quest to seek answers to the question — 'What will I give back to the society that has given me so much?'
Preethi Daniel and Daniel Jacob have helped more than 1000 underprivileged school children around Tamilnadu with their campaign, 'you are loved.'
According to Preethi , their campaign is very different from the mainstream community programmes. She says that they focus on specific group of students studying in government and private schools and hailing from humble backgrounds. They travel all over Tamilnadu and reach out to these children who have been struggling in clutches of poverty all their lives. These children are easily misguided and absent themselves from school for long periods of time. Or they drop out to seek other employment opportunities.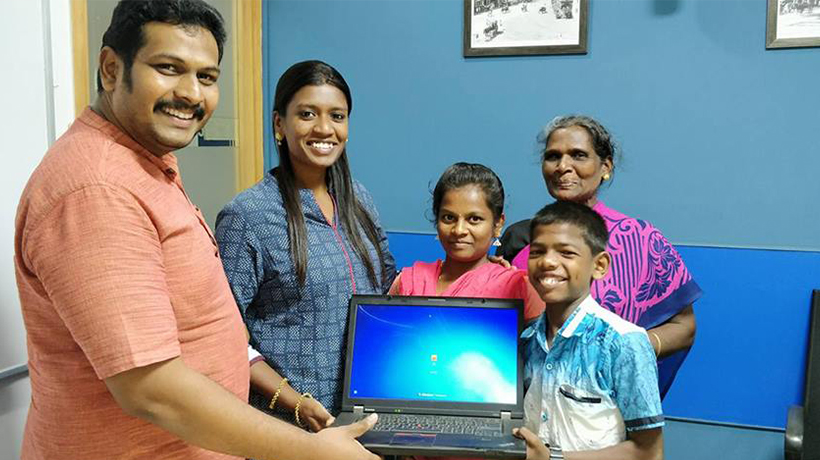 Preethi and Daniel counsel and coach these students in their own environments. They guide the children until they complete 12th standard.
Preethi recounts that when they introduced these focus groups in schools they was severe resistance from teachers, school management, students and their families. But now she says that people are welcoming them to their communities and co-operating with their efforts to help the students.
Their organisation has two full time employees whom they call 'life coaches'. These employees are provided with academic training and student counselling technics to approach the students professionally. They coach the students and assign a mentor to each one of them to track their performance until they complete school. She affirms that this set-up will make the students feel loved and cared, boosting their will to survive and excel in lives thereby fulfilling the main objective of their campaign.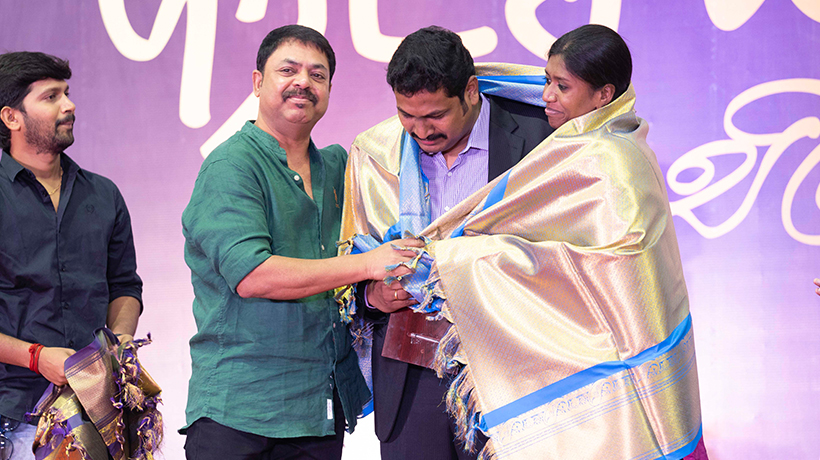 Preethi and Daniel have organized "Puratchialar virudhugal", an award show to inspire students all over Tamilnadu. One student from humble backgrounds, who has shown academical, sports and cultural excellence will be selected from every district of Tamilnadu and will be awarded with "Puratciyalar" award. The entire support group, teachers, parents among others will be felicitated on the stage. This year the "Puratchiyalar" Award program is all set to happen in Kovai on 31st August 2019 at KPR Institute of Engineering and Technology.
She also added that 'You are loved' does not stop with only student community but they also work towards empowering working class women, transgenders and physically challenged among others.
Subscribe To Our Newsletter