Coimbatore : If Tamilnadu farmers at the height of their distress couldn't get the Prime Minister's audience last year, the sugar mill owners could clinch Narendra Modi's quality time last Monday.
The big five sugar makers in the state representing the South India Sugar Mills Association presented a list of their woes to the Prime Minister and sought a package of relief measures.
The meeting comes two months after Chief Minister Edappadi K Palanisamy wrote to the Prime Minister for relief to farmers and sugar mills.
The clout of the sugar mill bosses was not missed with the Defence Minister Nirmala Sitharaman, Minister of State for Revenue and Shipping, Pon Radhakrishnan and BJP State General Secretary Vanathi Srinivasan being present in the meeting in which the Prime Minister himself displayed apparent positive body language.
Being the intermediary users of the agriculturalists' produce, the mill owners did also bat for the beleaguered farmers of Tamilnadu who could cultivate sugar cane only to an extent of 4 lakh acres as against 9 lakh acres covered a decade back due to severe drought.
Tamilnadu's sugar value chain had been witnessing consistent downturn at every level. Water loving crop sugarcane could not thrive in consecutive droughts years in the last four years in Tamilnadu culminating in the severe water stress in 2016-17. Area of cultivation dwindled drastically. Adding to this was the inadequate support price. Varietal diversity was not being adopted and the yield from widely cultivated cane in the state is too low commanding low price for farmers. The Sugar Cane Breeding and Research Institute, Coimbatore has come out with new high yielding varieties and has been motivating farmers to switch to these money spinners.
The mills on the other hand, for a variety of reasons, mainly inadequate cane supply and increasing cost of production operate at only 21 present of their capacities, they say. Quite In contrast, favourable natural and policy conditions like better water availability coupled with better support price, sugar cane yield in Uttar Pradesh and Maharashtra had been higher with a similar spike in sugar production. These exclusive advantages put sugar mills in distressed, drought hit states at a weaker competitive position.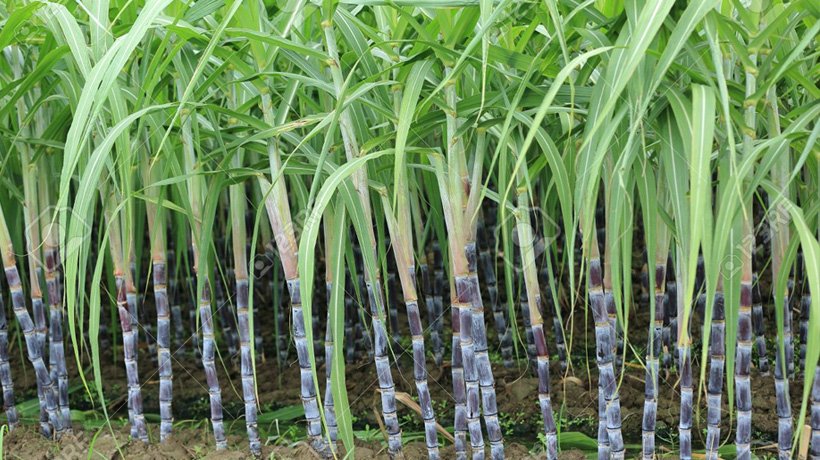 When all this boiled down to money, the sugar mills have an accumulated un-cleared payment of Rs 203 crore to farmers and are sitting over a pile of Rs 540 crore loan repayment reminders from banks.
When all this was poured out, beyond the satisfaction of being given a patient ear, neither the sugar mill owners nor the state BJP leaders could extract a final word from the prime minister during the meeting. "He has taken special attention with regard to sugarcane farmers of Tamilnadu, tweeted Vanathi Srinivasan, the State General Secretary of BJP".
"We have sought better support price for farmers and have highlighted need to remove disadvantages with Uttar Pradesh and Maharashtra. We have also sought moratorium for the bank loans so that our dues be not be declared non-performing assets. We have pointed out that, at stake in the issue, are five lakh farmers and one lakh workers. The Prime Minister showed keen interest in the issue and assured that farmers' problems will be resolved.
He asked us to talk to his principal Secretary Nirupendra Mishra. We have apprised our issues to him and also to the Food Secretary Ravikanth. The Chief Minister of Tamilnadu, Edappadi K Palanisamy has also assured to resolve the outstanding issues", said Palanisamy.G.Periyasamy, Chairman South India Sugar Mills Association.
Subscribe To Our Newsletter