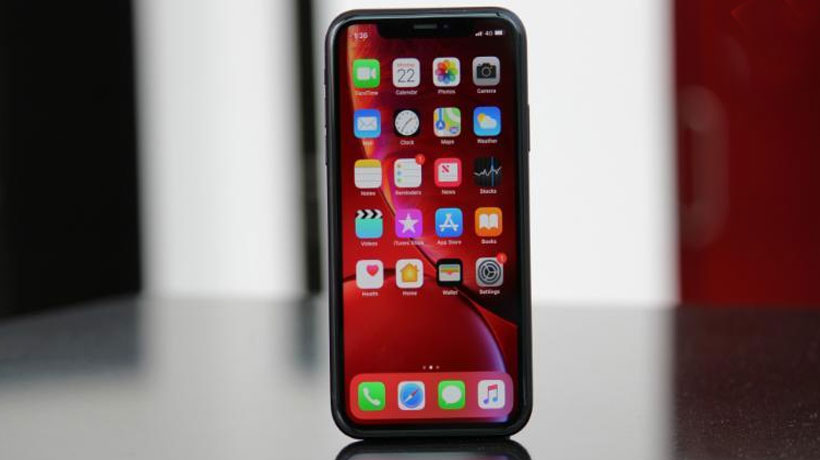 Apple launched three new iPhones this September with the cheapest of three smartphones- iPhone XR- coming with a starting price of $749 (Rs 76,900 in India). A low price tag should mean that iPhone XR should be one of the company's best selling iPhone models this year. However, a new report suggests that the newly launched iPhone is not doing as well as the company had anticipated it to.
According to a report by Nikkei Asian Review, the Cupertino, California based company has asked its top smartphone assemblers– Foxconn and Pegatron– to halt the production lines dedicated to the low-cost iPhone. Sources told the publication that Foxconn had initially prepared nearly 60 production lines for the production of iPhone XR. However, the Taiwanese manufacturer has utilised just 45 production lines so far.
Apple's other manufacturer, Pegatron, faces a similar situation. The manufacturer has halted plans to boost production and it is now awaiting further instructions from the tech giant.
"The utilization for the XR production is not reaching its maximum capacity now," sources told the publication.
Furthermore, the report states that the company had asked Wistron to stay on a standby position during the sale season. However, supply chain sources suggest that the company will be receiving no orders this festive season.
Interestingly, while on one hand the company is facing sluggish demand for its newly launched iPhone XR, the company is requesting its manufacturers for more units of its year-old iPhones– iPhone 8 and iPhone 8 Plus. iPhone 8 and iPhone 8 Plus suppliers are getting a combined order of 5 million more units raising the figure to a total of 25 million units.
Notably, Apple also gave predicted a lukewarm forecast for its iPhone sales during the upcoming festive season. The company also announced that it will no longer share the number of iPhones it sold in the quarterly reports that it releases in the public.
The rush in production of older iPhone models coupled with the suspension in the production boost of its low cost iPhone XR shows that the company is no longer able to entice users with its pricing strategy. Also, the markets in countries like the USA are saturated and users are no longer upgrading their phones as frequently as they were before. This in turn has lead the experts to believe that the company's revenue is likely to fall flat in the final quarter of 2018.
Subscribe To Our Newsletter