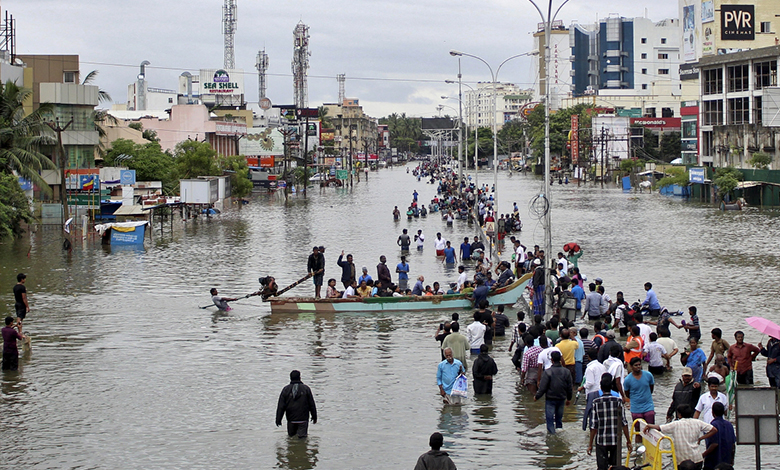 As many as 256 people have died in monsoon-ravaged Kerala since May 29, Chief Minister Pinarayi Vijayan said today.
At a press conference, Vijayan described what he called an unprecented situation: A total of 80 dams operated by the Kerala's electricity board and water authorities have reached maximum capacity.
Water levels in the Periyar and Chalakudy rivers may increase (and by as much as one metre in the first), Vijayan said.
Union Minister KJ Alphons has said the floods in Kerala are the worst since 1924. "The Army, Navy, Coast Guard and NDRF are carrying out relief and rescue operations. I met the PM, home minister and defence minister yesterday and discussed the situation," he said.
Vijayan said the Centre and the state government were working in coordination. His administration has opened a 24/7 toll free number for people stranded in various regions of the state. They can dial 1077 with the STD code, and the revenue department can locate their call.
Kerala needs urgent help — as much as it can get — and you can contribute to the Chief Minister's Distress Relief Fund, or send relief materials.
Subscribe To Our Newsletter