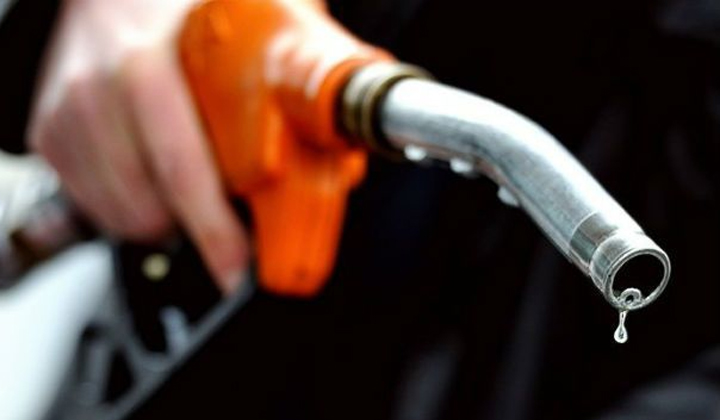 The price of petrol crossed the Rs 90 mark in Maharashtra today, a day after Opposition parties — most notably the Congress — took part in a Bharat Bandh to protest the soaring costs of fuel.
So where exactly has the price of petrol hit the Rs 90 mark?
In Parbhani, a city located in the eastern Maharashtra. Petrol is being sold here at Rs 90.05 per litre. And diesel? Rs 77.92 per litre. In Mumbai, the price of petrol rose to Rs 88.26 per litre today — an increase of 14 paise. The price of diesel increased by 15 paise; it is now Rs 77.47 per litre.
In other metro cities, too, fuel prices continued to soar.
In Delhi, the prices of petrol and diesel were both hiked by 14 paise. Petrol is being sold today at Rs 80.87 per litre, and diesel at Rs 72.97 per litre.
This comes a day after top sources in Finance Ministry ruled out any cut in levies in the near future to ease the common man's pain, claiming there was "no scope for a cut in excise duty by the Centre and [the] VAT charged by the states."
Meanwhile, Andhra Pradesh Assembly passed a resolution to roll back petrol and diesel prices by Rs 2 per litre. In Vijayawada, petrol is selling at Rs 84.85 per litre and diesel is priced at Rs 78.16 per litre on Tuesday. Rajasthan had also reduced the taxes on both, diesel and petrol. The VAT on diesel and petrol was reduced by 4 per cent, a fall in the prices by Rs 2.5 per litre.
Yesterday, Congress president Rahul Gandhi led the Bharat Bandh in Delhi, and former Prime Minister Manmohan Singh said the need of the hour was for "Opposition parties to forget their differences and come together". Left parties held their own protest at Delhi's Jantar Mantar and several other parts of the country.
The BJP contested the charges and claims made by the Congress and other Opposition parties. "Diesel, petrol price rise is out of our hands because oil-producing countries have limited production," Union minister Ravi Shankar Prasad said.
"The BJP strongly believes that despite some momentary difficulties, the people of India do not support this protest," he said.
Subscribe To Our Newsletter