Almost all the hotels and medical shops in this and nearby Nilgiris and Tirupur districts were closed today in response to the bandh call given by the Tamil Nadu Hotel Owners association and Medical Shop Owners Association over GST and online sale of medicines.
Roadside eateries saw brisk sales of snacks.
Hotel owners have given the bandh call over the increase in the GST slab rate to 28 per cent from five from July. They have been demanding restoration of the old rate.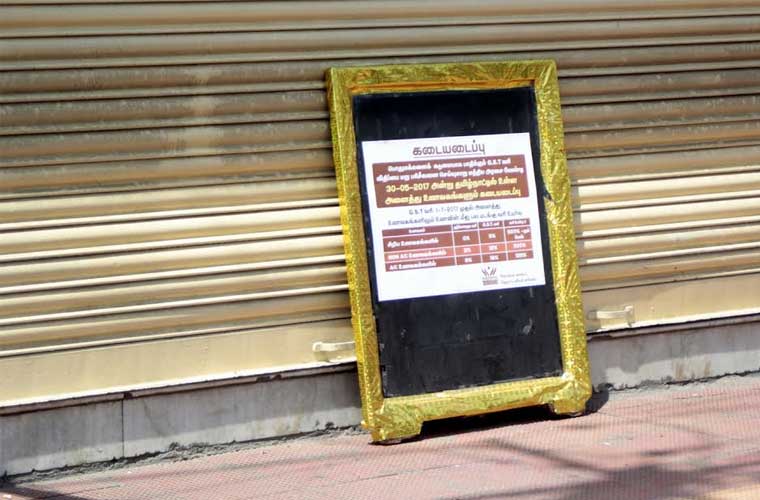 Some 400 restaurants, 1,000 bakeries and small hotels remained were closed in these areas. Tourists to the Nilgiris had to depend on roadside eateries. Food supply to lodges was not affected, association sources said.
All medical shops in the districts remained closes in protest against the government decision to allow online sales.
Subscribe To Our Newsletter