After earning an engineering degree in electrical and electronics, it was easier for Archana Murthy to tread the trodden path. But Archana is a different breed. She found her calling not in machines or electronics but in the ocular prosthesis. Yes, you read it right. Archana Murthy is a well-known ocularist who provides an artificial eye to those with one eye – either lost due to disease or injury – at Vittala Eye Hospital.
Speaking to Bfirst.in, Archana Murthy says what made her to chose this profession and how ocular prosthesis is being received by the patients.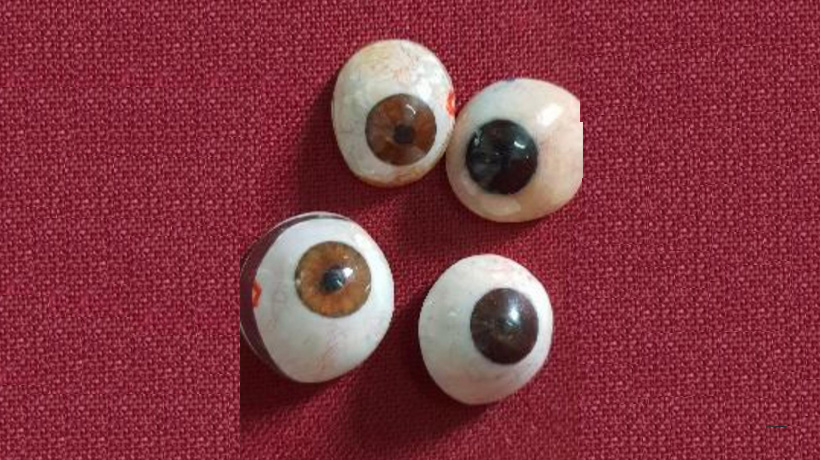 "I was always passionate about being amidst the people and I felt doing a service in the health sector that would give me enormous satisfaction," says Archana. She has done a course in hospital administration. After serving as an administrative head at Prabha Eye Clinic (1998-2003), she joined Vittala Hospital as an administrator.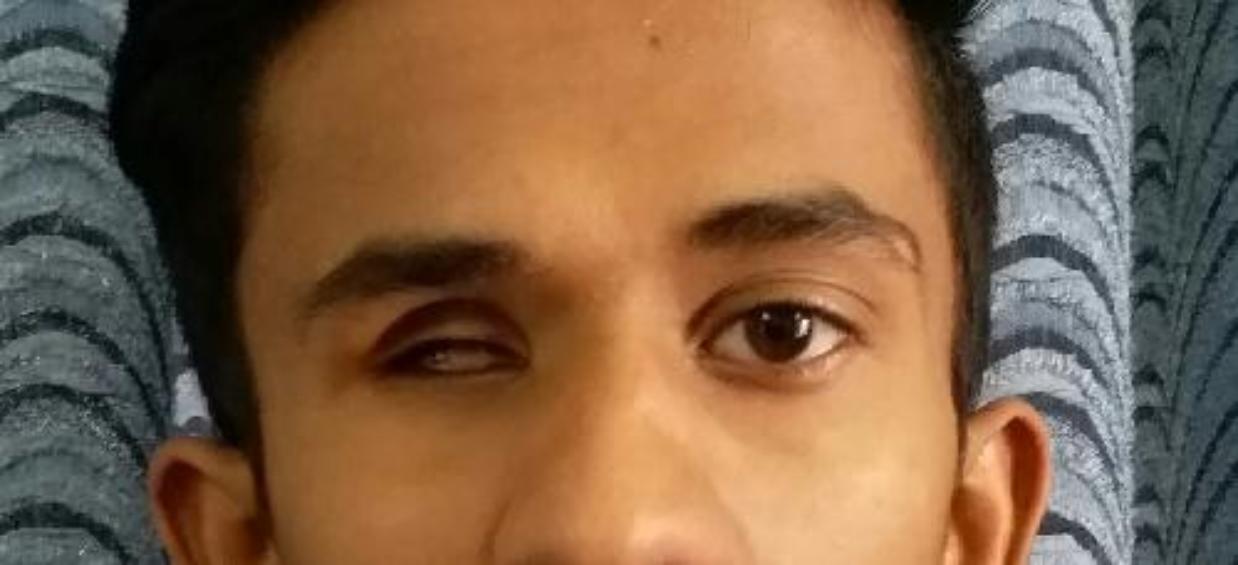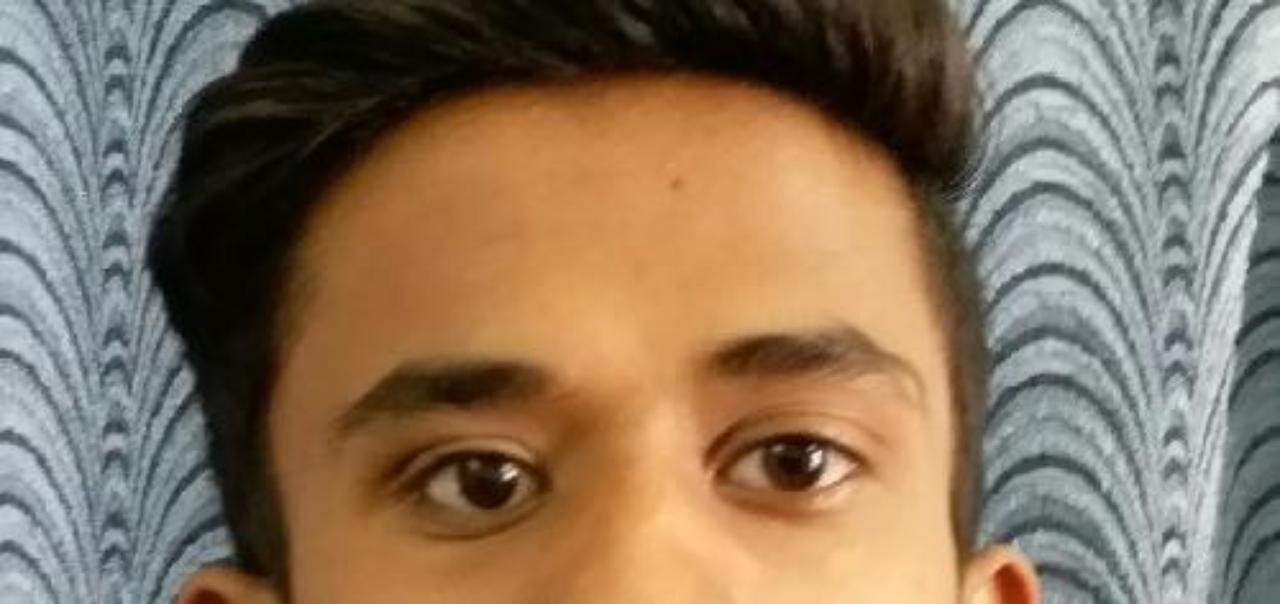 But one day, a young patient's plight with the absence of an eye, moved her so much that she decided to do something about it. In her own words "One day when I was discussing an administrative problem with late K R Murthy (Ophthalmologist) also my father-in-law, one of the patients was heartbroken that her daughter had lost her eyes after several operations. I wanted to something beyond Science and art came to my rescue."
Archana is a painter by herself and learnt the art of ocular prosthesis from Dr Chandrashekhar Chouhan. She underwent training for 18 months to design a customised prosthesis. An ocularist is someone who specialises in the fitting and fabrication of ocular prostheses for people who have lost an eye or eyes due to trauma or illness.
The fabrication process for a custom-made eye typically includes taking an impression of the eye socket, shaping a plastic shell, painting the iris and then fitting the ocular prostheses. Ocular prosthesis department was first initiated by the Vittala Eye Hospital and today, the hospital is well sought-after by the patients.
The ocular prosthesis is the option suggested for those who have lost an eye either due to injury or by birth. They cannot go for an eye transplantation too. For such people, the ocular prosthesis is a blessing. Explaining the process, Archana said, a wax impression of the eye socket is made. Then, a custom-made prosthesis eye is built to fit over the ocular implant. Later, a new iris (that matches the other eye) and blood vessels on the white area is carefully painted on by hand.
After which another layer of PMMA (Poly methyl metha acrylate) is added over this which will help the patients in handling pressure on the eye. Later, it is implanted behind the eyelids over a shrunken eyeball. These prostheses need minimal maintenance. They can be cleaned by normal water or any normal soap.
The treatment comes at a cost of Rs 25,000. Archana further said that they use Poly Methyl Metha Acrylate plastic, a high-grade material. It is widely used because of its ability to be moulded and has tolerance towards the tissue. Besides, it is easily accepted by the body and there are no side effects.
The prosthetic eye moves but often not as fully like the other healthy eye. Generally, these patients face social stigma in the society which lowers their confidence and they are emotionally drained. But it restores the confidence in the patients besides, ensuring their emotional well-being.
SOURCE : http://www.bfirst.in/big-story/an-eye-for-the-artificial-a-doctors-story-506795
Subscribe To Our Newsletter