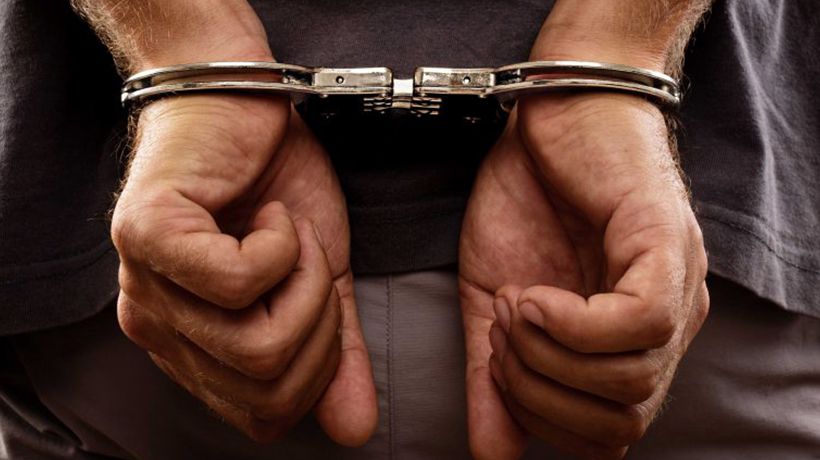 Image credit : Illustrative Image
Kottayam: In a rare incident, a 27-year-old woman was arrested for raping a teenager in Kumily in Idukki.
Provisions of Protection of Children from Sexual Offences Act (POCSO) have been slapped on her.
The woman had gone to the Police station to lodge a complaint against a 17 year old boy for raping her and impregnating her.
She also accused him of torturing her.
Based on her complaint, Peermedu Police summoned the boy to the station.
On sustained questioning, he said that he was working as a door checker in a private bus in which she used to travel regularly.
They came to know each other and fell in love.
He started living with her and after sometime they fell apart and he went back to his house.
Later she persuaded him to return to her but he refused.
She threatened to lodge a complaint against him.
When he refused to budge, she lodged a complaint against him without knowing that she had seduced an underaged boy.

Subscribe To Our Newsletter