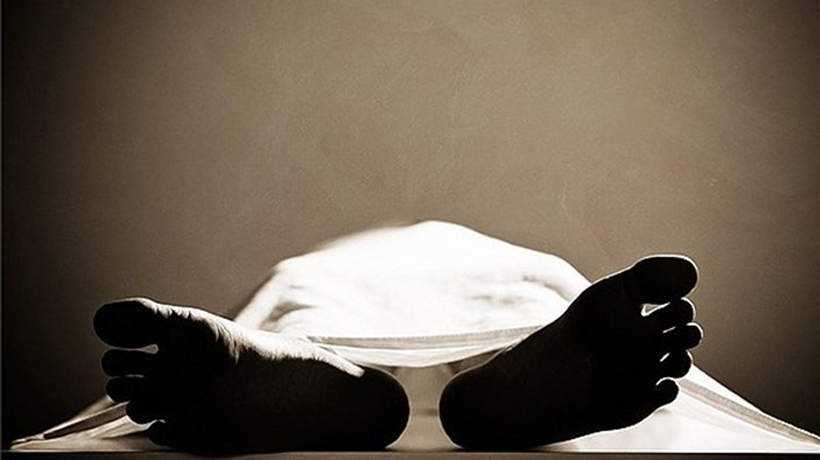 Kozhikkode: Three persons, including a woman and her son, were killed when their bus plunged into a river at Panoor in Thalassery in the wee hours of Tuesday.
The victims were identified as Jitesh, 35, Premalatha, 56, and her son Prajit, 32. The driver of the bus bound to Thalassery from Bengaluru lost control over the vehicle and crashed down from Peringathoor bridge at 5:45 am, police said.
The casualty was minimised as most of the passengers got down. Fire and rescue department, with public support, took out those trapped in the vehicle.
Subscribe To Our Newsletter