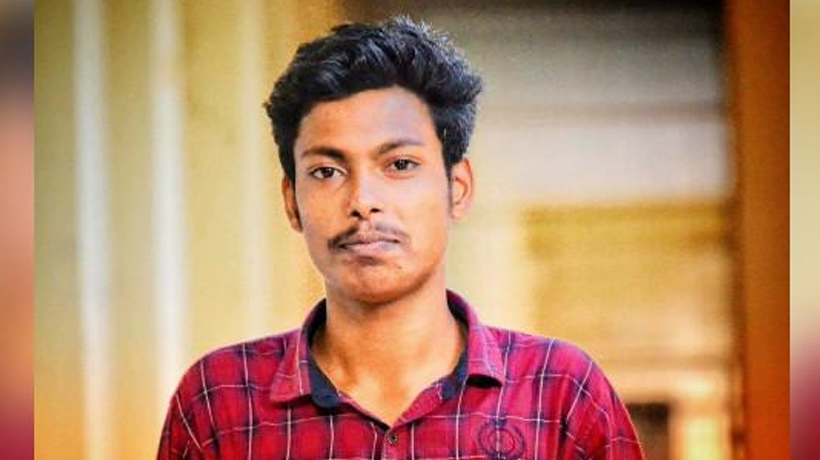 Kochi: 20-year-old Abhimanyu who was martyred by fudamentalists has become a role model to the youth of his native village Vattavada in Idukki.
A region, where youth do not go out of their village, he has now become more popular as the hardwork and dedication of the boy has come to light.
His talent was identified by the YMCA which invited him to Edappally to offer good school education.
Due to some problems at home, he had to return to Vattavada and continue his studies there.
After completing plus two, he wanted to join college but his father Manoharan had no money to support him. Abhimanyu came to Kochi and assisted a plumber to save some money to pursue his studies.
Later, he moved to a hotel as a cleaner. After earning enough money, he joined Bsc Chemistry in Maharaja's college last year with an aim to become a scientist.
One of his close friends Arjun came to know of his financial problems and introduced him to former MLA Simon Brito of the CPM and assisted in writing his travelogue last year in August.
He would write very fast in Malayalam but would make small mistakes Britto's wife Seena noticed and teased him.
At this, Abhimanyu told her that he had no knowledge of writing Malayalam as he had studied in Tamil medium. The family had migrated from Tamil Nadu some years back to Vattavada.
He was like a member of the family and had the freedom to stay there for any number of days.
He was like her son, she told a media.He used to ask whether his dream to become a scientist would become a reality.
Simon too had survived an attack on his life in the same college on October 14, 1983.This had left him partially paralysed
Subscribe To Our Newsletter