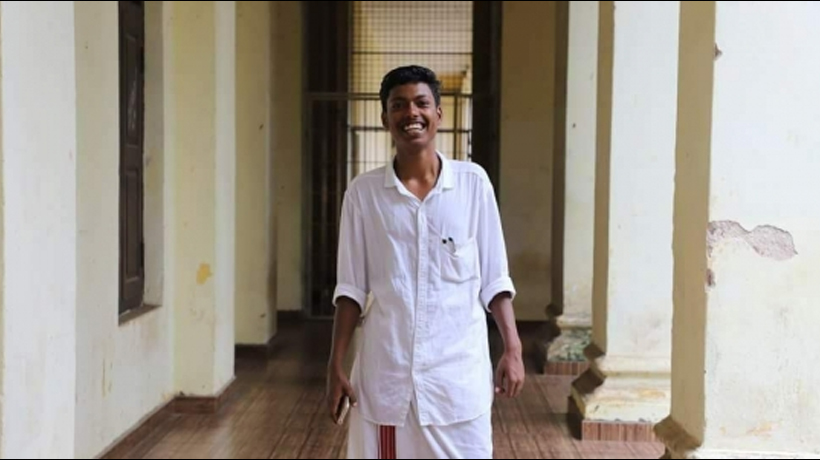 KOCHI: The National Investigation Agency (NIA) began its probe into the murder SFI leader Abhimanyu, even as the Director-General of Police Loknath Behera questioned the accused here on Thursday.
The NIA team held discussions with police officials, including the DGP, and collected information on the killing of 20-year-old Abhimanyu.
Behera also held discussions with Director-General of Prosecution Manjeri Sreedharan Nair about the scope of slapping the provisions of UAPA on the accused.
Later talking to reporters, Behera said, "there is no doubt about conspiracy" in Abhimanyu's killing. "Whether the Unlawful Activities (Prevention) Act (UAPA) will be attracted or not, we will seek legal opinion," he added.
The investigation teams are probing the alleged role of Popular Front of India and its student wing Campus Front and political offshoot Social Democratic Party of India (SDPI). "The killers had come from outside to attack SFI workers in the college campus," he said.
The NIA, it is learnt, is probing the role of PFI workers, involved in the hand chopping of Prof. T.J. Joseph (of Newman College in Thodupuha) in 2010, in the killing of Abhimanyu.
Abhimanyu, a second year undergraduate student of Ernakulam's Maharaja's College, was stabbed to death allegedly by embers of Campus Front following a clash over a wall graffiti welcoming newcomers to the campus on July 2.
Six persons have been arrested for their alleged involvement in the murder and several others have been taken into custody.
Meanwhile, an alumni of Maharajas College (where Abhimanyu was studying), Joseph, expressed shock over the killing.
Subscribe To Our Newsletter