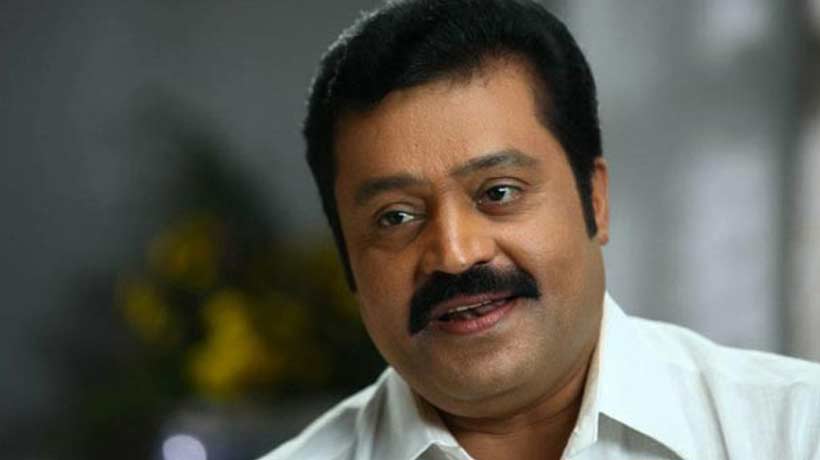 The Kerala High Court on Firday directed BJP Rajya Sabha member and actor Suresh Gopi to appear before the police ion December 21 n connection with the probe into a case related to the alleged forging of papers to get his two cars registered in Puducherry to evade vehicle tax in Kerala.
Justice Raja Vijayaraghavan directed the police not to arrest him for three weeks keeping in mind the anticipatory bail plea filed by the actor. The Bench also allowed the police to summon him through proper channel.
The bench also directed the actor to cooperate with the investigation team. "The probe team should serve a notice to the actor to summon him," the bench observed.
The police informed the court that the signatures in the notary certificates produced by Suresh Gopi were forged and fabricated. (The signature of the gazetted officer in the documents that show that the actor is a resident of Puducherry was found to be forged). The probe team also told the bench that it may arrest Suresh Gopi after interrogation.
More than 2000 cars with Puducherry registration are running in the State. Of these 1,178 were purchased in Kerala and registered in the Union Territory with forged papers, causing a huge loss to the exchequer.
Subscribe To Our Newsletter