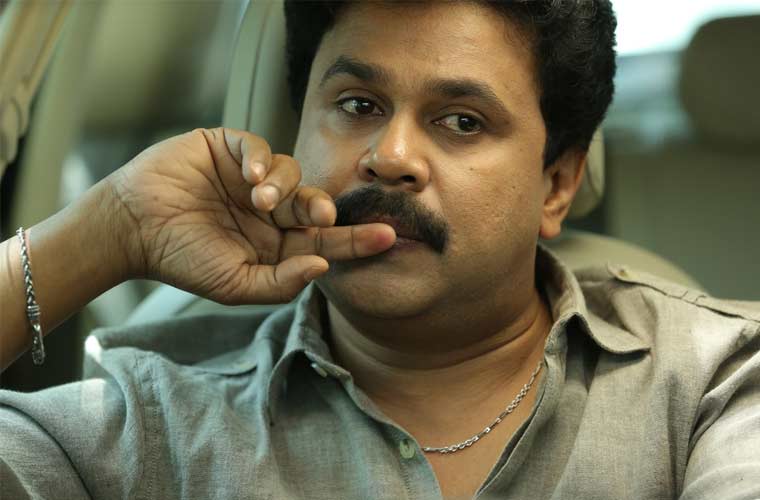 KOCHI: The prosecution on Monday argued against the handing over the copy of visuals to actor Dileep, who is an accused in the actress abduction case.
It was extremely cruel and sadistic on the part of the accused to seek the visuals after having commissioned the crime. "The victim's right to privacy is more important than that of the accused. The accused getting access to the clippings will create fear and demoralise the victim," it said.
The Kerala High Court had asked Dileep why he was so particular on getting the visuals of the February 17, 2017 assault of the actress, reportedly captured by the attackers. The court, while considering his (Dileep) plea for the visuals, asked his counsel whether he did not have a chance to examine them (visuals) at the court earlier.
In response, the actor's lawyer said he (Dileep) suspected that the visuals have been tampered with. The prosecution said it had no objection in the defence viewing the clippings during the course of trial.
The court posted the matter for further hearing on Wednesday.
Dileep had earlier stated that as an accused he had every right to obtain the papers and other documents related to the case. However, the prosecution challenged this and said it would affect the victim and the just conduct of the case.
Dileep had moved Kerala High Court after the Angamali Magistrate's court rejected his plea seeking the visuals in February.
The trial in the case has already started in the Principal Sessions Court here. The victim had appealed the case be heard by a woman judge and had also sought permission to employ her own lawyer besides prosecution lawyer.
Subscribe To Our Newsletter