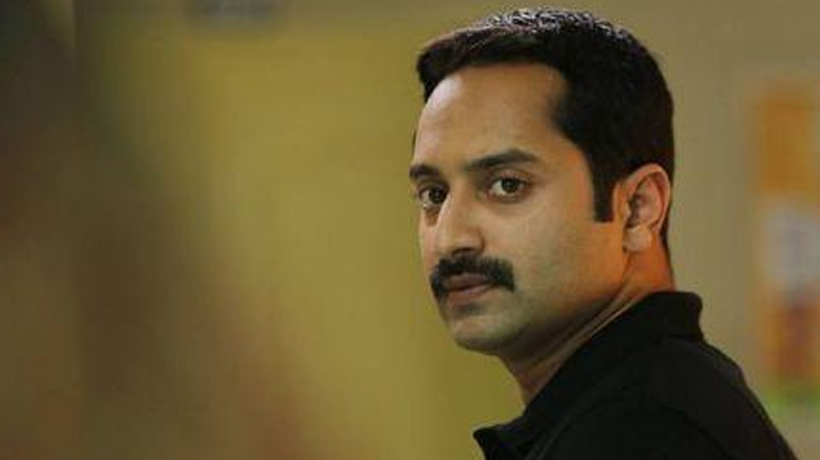 After actor Suresh Gopi, MP, sought anticipatory bail in the road tax evasion case, actor Fahadh Fazil has followed suit ahead of the crime branch asking him to appear before it at Thiruvananthapuram on Tuesday.
Fahadh has moved District Sessions court in Alappuzha. Amala Paul in another actor who has indicted by the police for allegedly evading tax.
For many luxury car owners in Kerala, Mahe in Puducherry is a favourite destination to register their cars by showing fake address. Mahe is one of the enclaves of Puducherry inside Kerala like Karaikkal in Tamil Nadu and Yanam in Andhra Pradesh.
Sandwiched between Kannur and Kozhikkode, Mahe is only 64 kms from Kozhikkode.
The move against tax evaders was first started in 2013 by Transport Commissioner Rishiraj Singh who found that over 2000 luxury cars were registered under fake address in Puducherry.
He submitted a report seeking action against them before the Congress led government which instead of taking action transferred him to another department.
The matter came to focus when CPM Kerala Chief Kodiyeri Balakrishnan travelled in a hawala dealer's car registered in Puducherry during a political rally some months back.
Kerala charges 20 per cent of the cost of the car while Puducherry charges only Rs 1.5 lakh.
One can use vehicle registered in other states provided to they are permanent residents of that state and they need to produce affidavit about their residency.
Subscribe To Our Newsletter