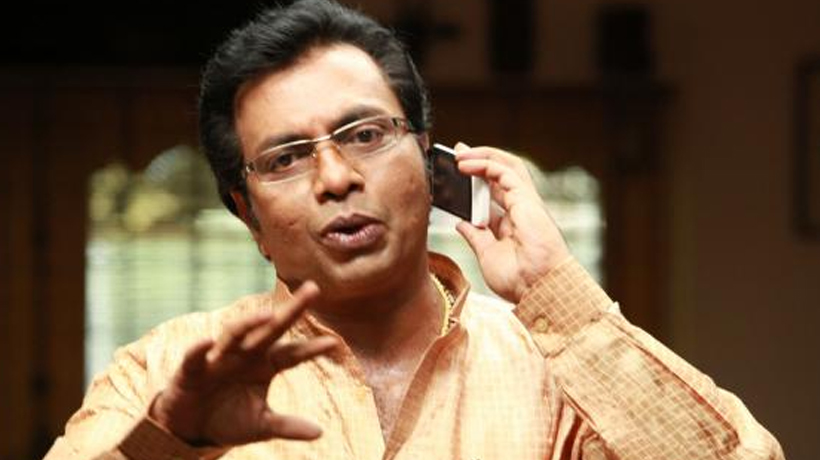 KOCHI: Malayalam actor Shammi Thilakan has asked the Association of Malayalam Movie Actors (AMMA) why his father Thilakan's name has not been included in the list of deceased artistes' list published in the association's souvenir.
In a letter to AMMA General Secretary Edavela Babu, Shammi said the omission of his father's name from the list has caused a lot of pain to the family.
"Along with the notice for the general body meeting, a list of deceased artistes will be included. The names of all artistes who died during the period when my father died have been included in the list. But his name is not there," Shammi said in the letter.
Earlier, the veteran actor's daughter Dr. Sonia Thilakan said her father was very fond of Mohanlal and treated him like his own son. (Mohanlal is the President of AMMA). She even made public a letter written by her father to Mohanlal in 2010 about the violations of democracy in AMMA.
The veteran actor was dropped from the movie Christian Brothers following pressure from Film Employees Federation of Kerala (FEFKA) that had turned against him as he had acted in a film made by Vinayan. Thilakan had alleged that he was dropped from the movie at the behest of Mohanlal.
(Vinayan formed the technicians' body, Malayalam Cine Technicians' Association, MACTA, following which he fell out with FEFKA.)
The All India Trade Union Congress (AITUC), to which MACTA is affiliated, had supported Thilakan who even received support from writer and critic Sukumar Ahikkode.
Despite acting in over 200 Malayalam films and winning three national awards and 11 Kerala State Film Awards, Thilakan was without job at the end. He died at the age if 78.
Thilakan and Mohanlal had acted in number of films together including Kilukkam, Kireedam, Narasimham, Sphadigam and Manichithrathaazhu which was remade into many languages.
Subscribe To Our Newsletter