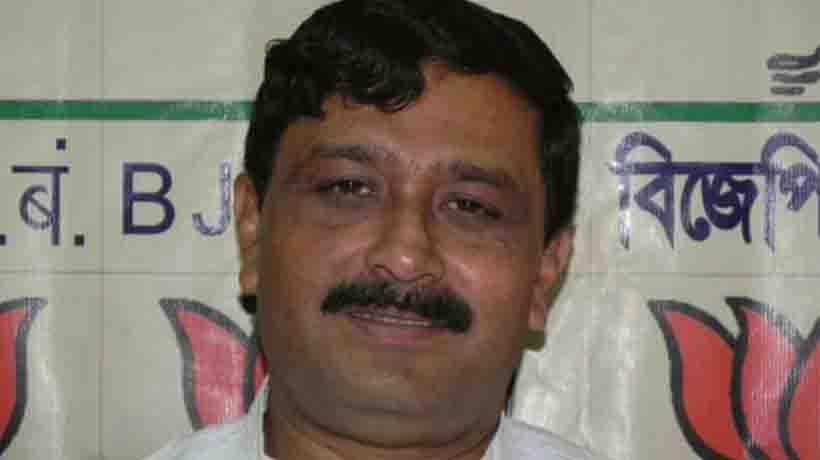 Kochi: The campaign to save paddy fields at Keezhattoor will be the last nail in the coffin of CPM's existence in Kerala, BJP national secretary Rahul Sinha said today. The campaign would be tantamount to Nandigram struggle which wiped out Left from Bengal, he said.
BJP will not allow even a pinch of earth to be taken away or deposited in the paddy field of Keezhatoor in Kannur as part of indulging in corruption, he said. The party would give all support to the movement of farmers fighting against reclaiming of paddy field, Sinha who played a key role in Nandigram said.
Inaugurating a farmers' march organised by BJP from Keezhatoor to Kannur he said the Congress had come forward to emulate BJP. They would be tired and quit midway, he said. But BJP would be with the farmers until success was attained, he said. The Kerala Chief Minister should stop hunting farmers in the name of filling paddyfields to lay bypass.
Sinha handed over the flag to leader of march captain PK Krishnadas and flagged off the march. The campaign heroine Nambradathu Janaki adorned Rahul with a cap made of arecanut palm.
CPM leader Suresh Keezhatoor, who is the leader of the campaign, administered pledge to the participants. Earth brought from Nandigram was deposited in Keezhatoor field.
Subscribe To Our Newsletter