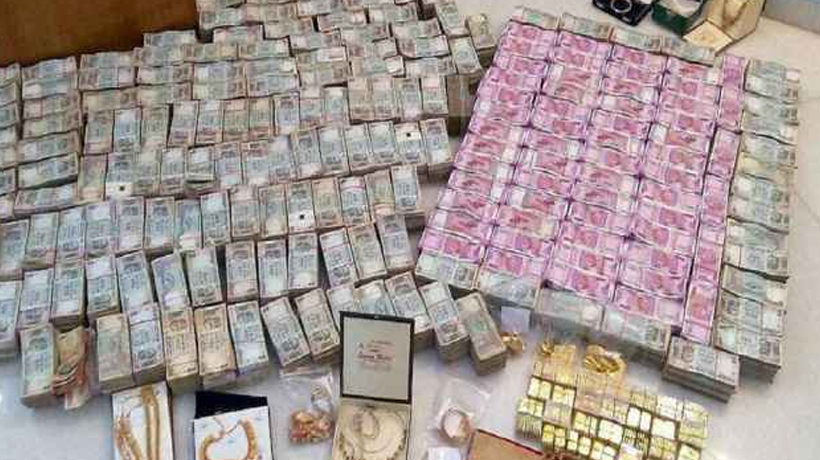 Image credit : Illustrative image
Kochi: The CBI unearthed Rs 3.5 crore cash from R K Garg of Military Engineering Service in Southern Naval Command here.
The agency recovered the bribe amount of Rs 83 lakh, diamond and gold ornaments from his house in Delhi.
He had received the unaccounted money as bribe from a contractor, reports said.
Subscribe To Our Newsletter