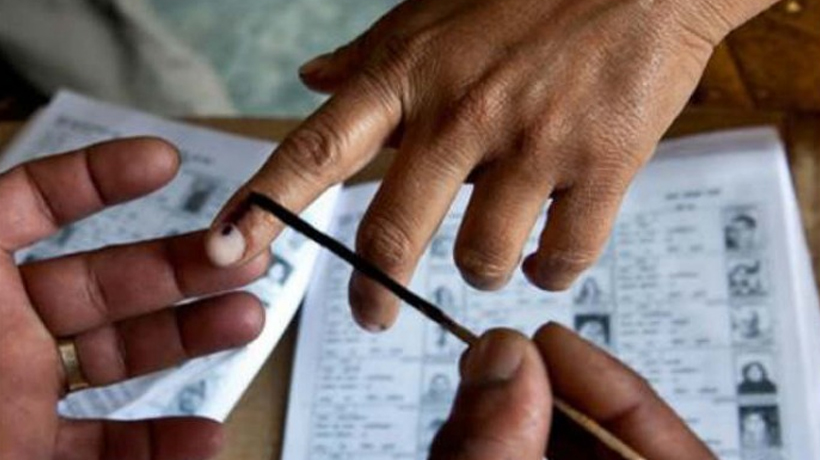 Kochi: The three-month-long campaign for the Chengannur by-election slated for Monday ended on a high note with leaders using every minute to fight to the hilt before the last whistle at 6 pm today.
Parties get a day on Sunday to carry out silent campaigning. Congress-led UDF, CPM-led LDF and the BJP have all made claims of winning the election. Each front has blamed the other for getting clandestine BJP support.
Though Congress has got the backing of tainted former Minister K M Mani, it is plagued by infighting between groups led by Opposition Leader Ramesh Chennithala and former Chief Minister Oommen Chandy.
LDF is not only facing anti-incumbency factor, but also issues of misgovernance and poor law and order are haunting it.
BJP has gone on back foot as ally BDJS representing the Ezhavas has refused to back it. BJP which had done exceptionally well in the last election is struggling to garner votes this time.
Subscribe To Our Newsletter