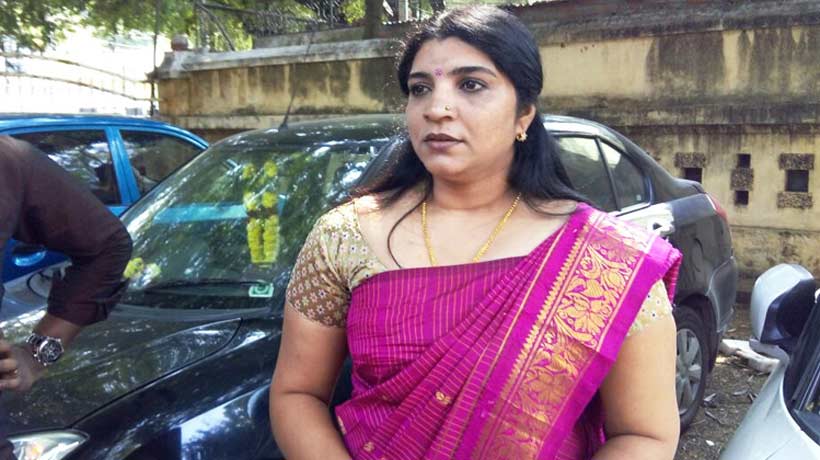 Image credit : File Photo
Solar scam accused Sarita Nair on Thursday alleged that Leader of Opposition in the Kerala Assembly and senior Congress leader Ramesh Chennithala had urged her to make public the evidence she had against former Chief Minister Oommen Chandy.
Talking to reporters at Thiruvananthapuram after the Justice Sivarjan Commission report was tabled in the Assembly, Sarita said Chennithala had called her up just before the Assembly elections and encouraged her to present more evidence against Chandy. "I have more evidences against Chandy than what I had presented before the Commission," she said.
Sarita said she used the money she took from the investors to bribe politicians. "Everyone cheated me and portrayed me as a woman with shady character. I am happy that I was able to unveil the mask worn by politicians," she said.
Subscribe To Our Newsletter