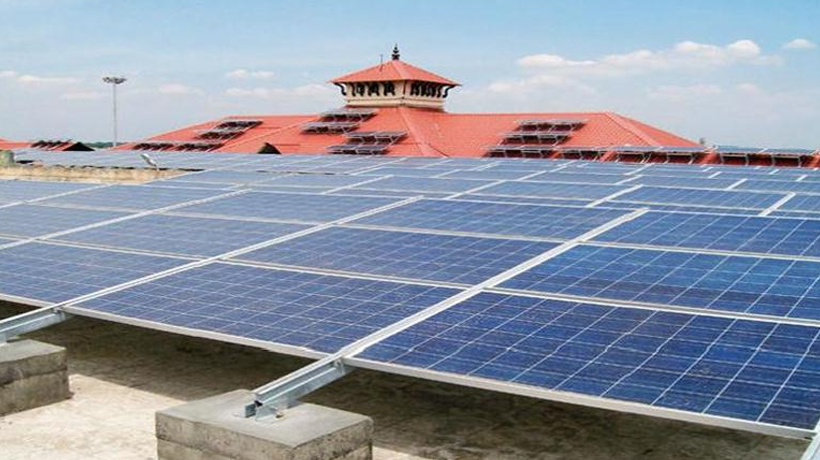 Cochin International Airport (CIAL) would assist Ghana to set up solar power plants in three airports in that country. CIAL, the country's first private airport, is also the first solar power airport in the world.
This is the first consultancy service to be provided by the airport authority, a senior airport official informed The Covai Post. Three nations – Vietnam, Malaysia and Liberia – and also an airport agency from New Zealand have approached the authorities seeking consultancy service in setting up solar plants to make their airports energy efficient, the official said.
"CIAL's initiatives in the field has caught the attention of the international media. Media crew from Japan and France flew down to Cochin to do a special story on the project," he added.
Subscribe To Our Newsletter