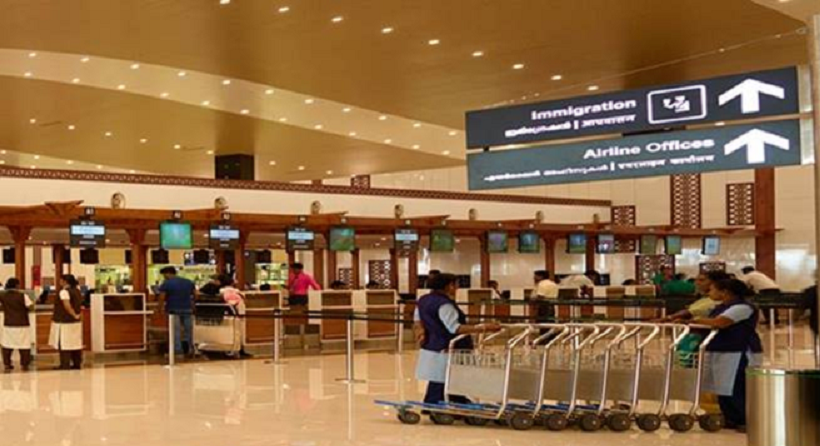 KOCHI: The Cochin International Airport Limited (CIAL), world's first fully solar-powered airport, has been chosen for the prestigious Champion of Earth Prize – 2018 instituted by the United Nation.
The award will be presented in New York on September 26.
"This will help others to emulate it," CIAL Managing Director V.J. Kurian said.
The award, constituted in 2005 to recognise outstanding environmental leaders, has been won by Chile President Michelle Bachelet, NASA's Goddard Space Flight Centre, world's largest bike sharing app Mobike and Chinese afforestation community Saihanba.
CIAL, the company which owns and operates India's first airport built under public-private partnership mode became power neutral in August 2015, with the commissioning of its 12 Mwp solar power plant. In April 2018, it managed to scale up the installed capacity to 30 Mwp.
Earlier, a UN team led by its Global chief of Environment and Executive Director, UNEP, Erik Solheim, had visited CIAL to study its solar initiatives and held discussions with authorities including Chief Minister Pinarayi Vijayan, who is also CIAL Chairman.
Subscribe To Our Newsletter