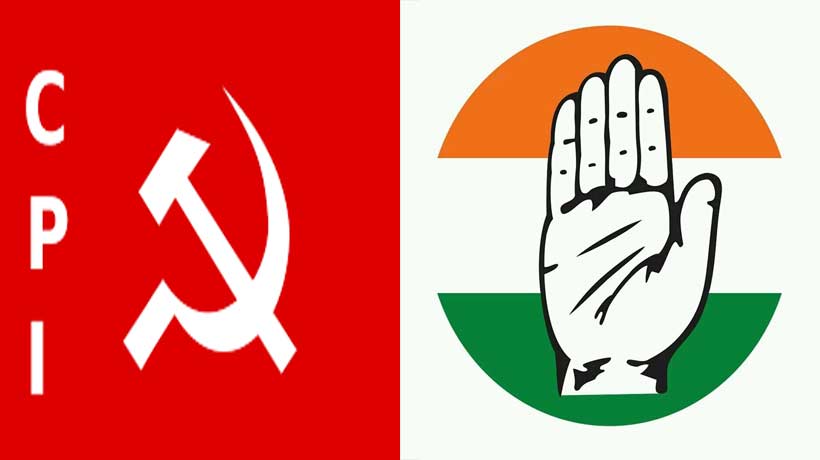 Image credit : Illustrative Image
The CPI has ruled out any alliance with the Congress in Kerala and said only `insane' people would thinks of such a tieup.
In response to the draft the national executive in New Delhi which suggested having `a democratic and secular anti-BJP coalition at national level', CPI state secretary Kanam Rajendran said it was only the draft of the political resolution and could not be considered as the party's decision.
"If the party is serious about the tieup, a resolution in this regard will be prepared at the national council meeting to be held in Vijayawada from April 8 to 10," he added. Later, this would be presented at the party national congress in Kollam from April 25 to 29.
He said the party had not taken seriously the invitation from the Congress in this regard.
Subscribe To Our Newsletter