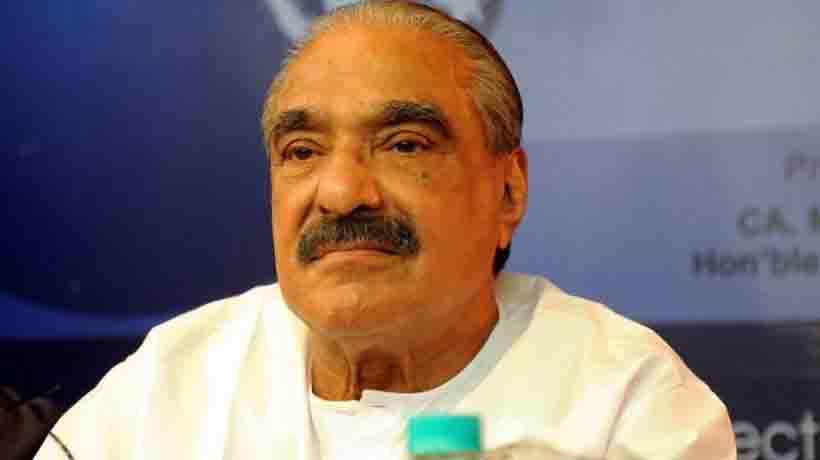 Kochi: The CPI central leadership has backed Kerala unit's stand on boycotting Kerala Congress (M) in Chengannur assembly bypoll.
CPI national secretary D Raja said the stand of party's Kerala unit was proper and final.
CPI had branded former Finance Minister K M Mani as a leader 'corrupt to the core' and had threatened to quit the LDF if CPM inducted KCM into the front.
CPM-CPI leaders had held prolonged parleys in Delhi about arriving at an arrangement for associating KCM for the bypoll.
At the end the CPI national leadership said the Kerala unit had the final say in the matter. CPI Kerala secretary Kanan Rajendran took a tough stand on the matter putting CPM on a rough patch.
CPM, UDF and BJP are vying to tie up with KCM which has large Christian support. Meanwhile, a senior CPI leader to The Covai Post that a final decision had not been taken yet.
The matter was a serious issue and it was prerogative of the Kerala unit to call, he said on condition of anonymity.
Subscribe To Our Newsletter