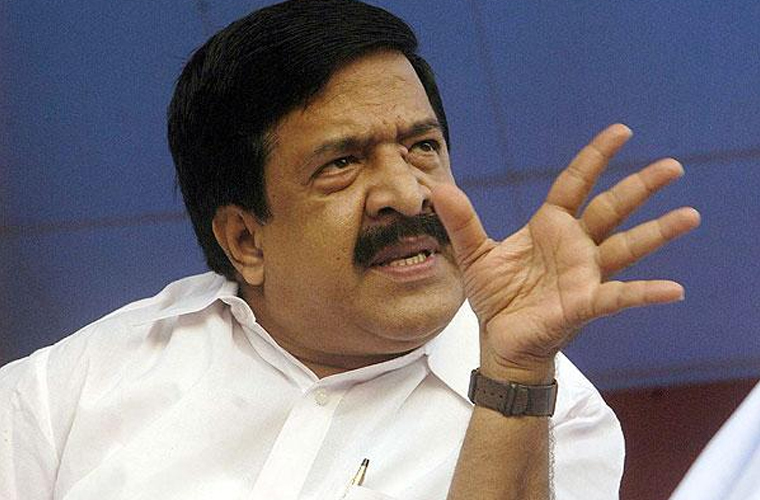 Kottayam: Despite many Congress leaders facing corruption and sexual charges in solar scam, the party led UDF has decided to go ahead with the hartal on Monday.
After facing criticism from the Kerala High Court for organising the hartal against 'anti people' policies of Central and State government, the UDF chairman Ramesh Chennithala has appealed to UDF workers not to resort to violence to make the hartal a success.
He said it should not be forced on the people. Meanwhile, the State Human Rights Commission (SHRC) has directed police to register case against those who indulge in destruction of public property.
The commission has also directed the State Police Chief to issue directives to all District Police Chiefs' to take action against those who damage public property.
SHRC said such people should be charged under the Prevention of Damages to Public Property Act. The government should ensure adequate food and medicine to those who are in hospital and those who are caregivers, it said.
The government should also ensure transport for those going to government offices, colleges and schools. Such vehicles should also be given police protection.
Subscribe To Our Newsletter