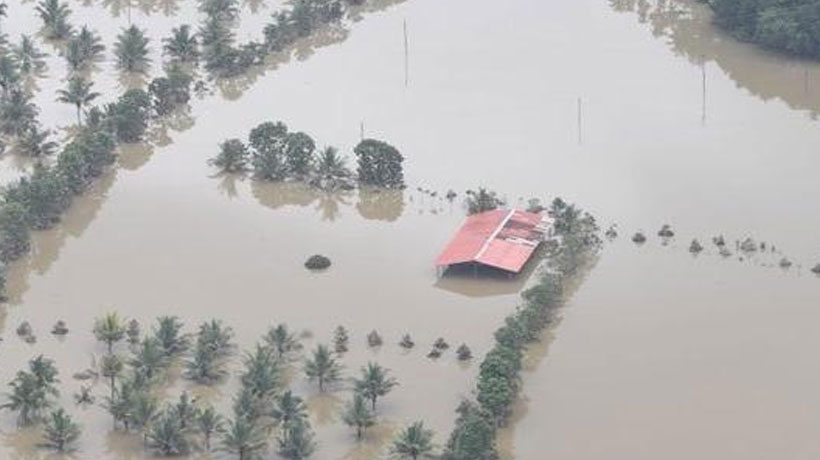 KOCHI: Kerala has kept aside the CAG report that reported absence of flood alert system and an emergency action plan to deal with an emergency situation.
In its report, the CAG said none of the 61 dams in Kerala have ever prepared an Emergency Action Plan. "The Plan is an official document that identifies potential emergency conditions at a dam and specifies pre-planned actions to be followed at a time of releasing a high volume of water to minimise property damage and loss of life."
The emergency procedure includes carrying out dam-break analysis and preparing inundation maps with downstream terrain information, delineating the areas to be flooded as a result of dam failure or unusually large spillway release.
The Comptroller and Auditor General (CAG) said this while analysing the flood control programmes of Union Ministry of water resources.
"None of the 61 dams in Kerala carried out that crucial exercise," the report said.
The report also said Kerala didn't have a single flood forecasting station.
There are 226 flood forecasting stations (in the country) consisting of 166 water level forecasting stations for villages and towns and 60 inflow forecasting stations for dams. Kerala, that has 44 rivers, has not bothered to set up an alert system.
This shows the 'take it easy' attitude of the successive Kerala Governments in this issue, media reports said.
It also highlights the importance of federal control over the dams in the country which would not only help improve their maintenance, but also put at rest various parties politicking over the issue.
Subscribe To Our Newsletter