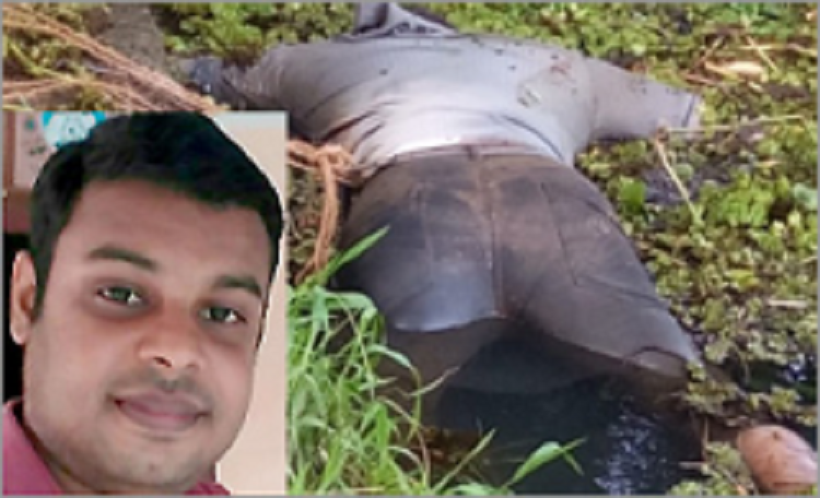 Kochi: A youth is suspected to have ended his life after Argentina lost to Croatia 0-3 in the world cup football in Kottayam.
Dinu Alexander, 30, of Aarumanoor had gone missing on Friday after leaving behind a suicide note that point towards his decision to take the extreme step, police said.
The sniffer dog that wad engaged ran twice towards Meenachil river but the police were initially not able to trace him.
His body was however found near Illikkal bridge across Meenachil river this morning.
The locals said that he was a die hard fan of Lionel Messi .
About ten years back he had once left home after he failed in the degree examination. He returned only after passing the examination.
Police is investigating whether the suicide note left behind is genuine or not.
Subscribe To Our Newsletter