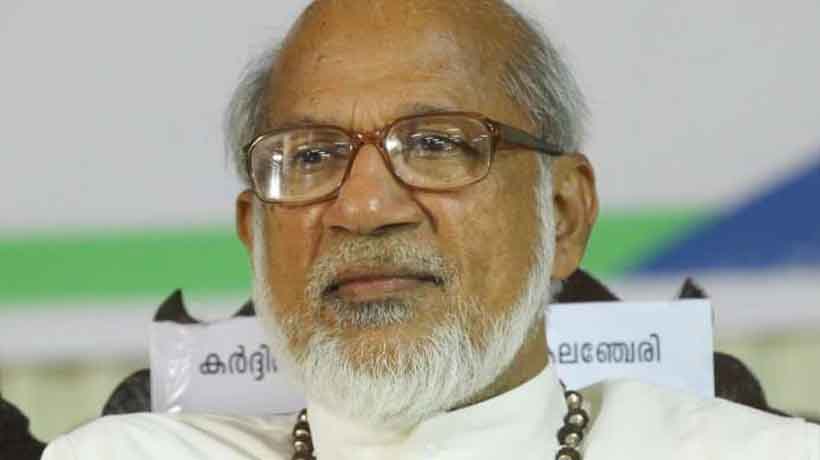 Kochi: Controversial Catholic church head cardinal Mar George Allencherry today said the country's laws should not be used to challenge Cannonian ones.
There were some members in the Church who believe that the Church could be controlled using such laws, he said in his message in connection with Good Friday at St Thomas Church in Kokkamangalam in Alappuzha.
The citizens were bound by country's laws, but priority should be given to 'god's laws'. It was wrong to measure god's laws using territorial ones, he said.
Such things were happening in the Church.Some people are "dreaming to become big and popular by belittling Cannonian laws". The faithfuls would not accept such people, he added.
Subscribe To Our Newsletter