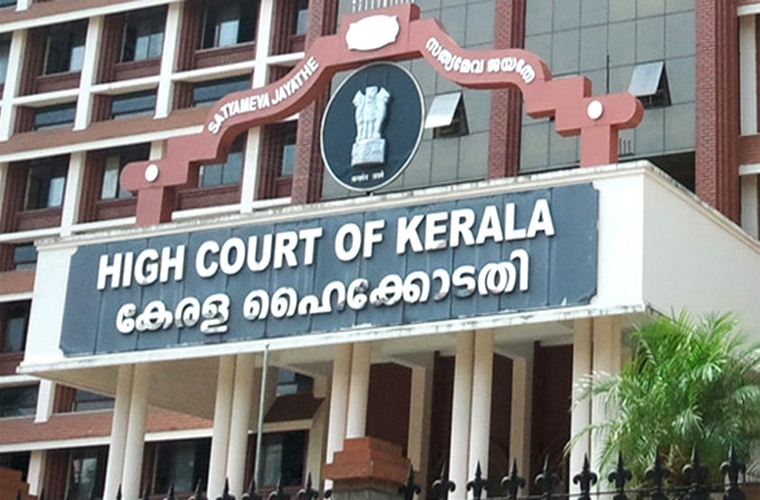 Image credit : illustrative image
The Kerala High Court on Friday said that educational institutions were meant only for studies and they should be free of strikes.
Taking exception to the ongoing protest by students of MES Ponnani College at Ponnani in Malappuram district, the Bench of Chief Justice Navaniti Prasad Singh, in its interim order, said, "whatever be the reason, from now on, no strikes or protests inside the college and all those who violate it can be expelled. If there is any issue that needs to be addressed, they can approach various forums at the college and even the judiciary."
"There should be no such protests. If it happens, it should be stopped. Authorities can take police help. Studies and protests cannot go together. Those wanting a political career through student politics should give up academics and engage in politics," the Bench said and posted the matter for further hearing on Monday.
Subscribe To Our Newsletter