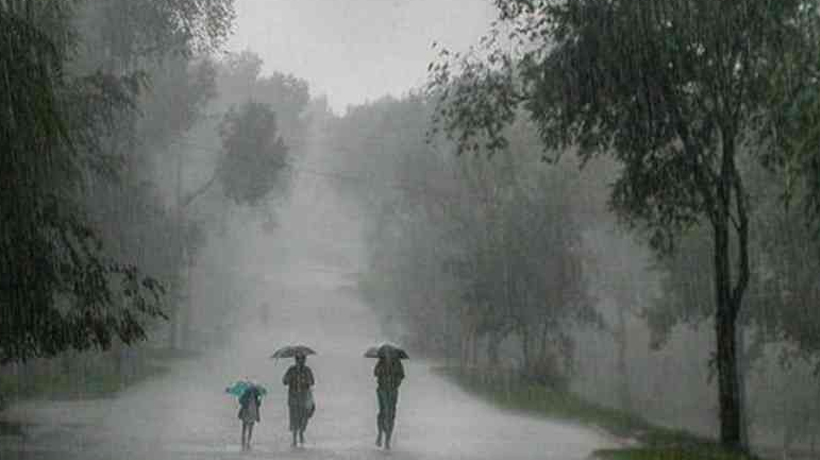 Image credit : Illustrative Image
Kochi: Heavy rains lashed across the state intermittently during the last 48 hours even as the government struggled to announce holiday for educational institutions.
Educational institutions in Tiruvananthapuram, Kollam, Pattanamthitta, Kottayam, Alappuzha, Idukki and Ernakulam will be closed tomorrow.
Even as the rain is showering across the state, only a few districts were given holiday.
A 20 year old woman died in Kannur when a tree fell on an auto rickshaw. Other occupants escaped with injuries.
A seven year old washed away in Mananthawady while an infant and two adults were washed out in Munnar.
Fishermen have been warned not to venture into sea as high velocity wind is expected to blow through Arabian sea at a speed from 35 kms to 75 kms per hour.
There were reports of uprooted trees falling on road and disruption of traffic.
Most of the rivers were overflowing and dams slowly rising upto the red mark of full reservoir level.
Travellers have cautioned not to use mountainous route as there are possibility of landslides.
Subscribe To Our Newsletter