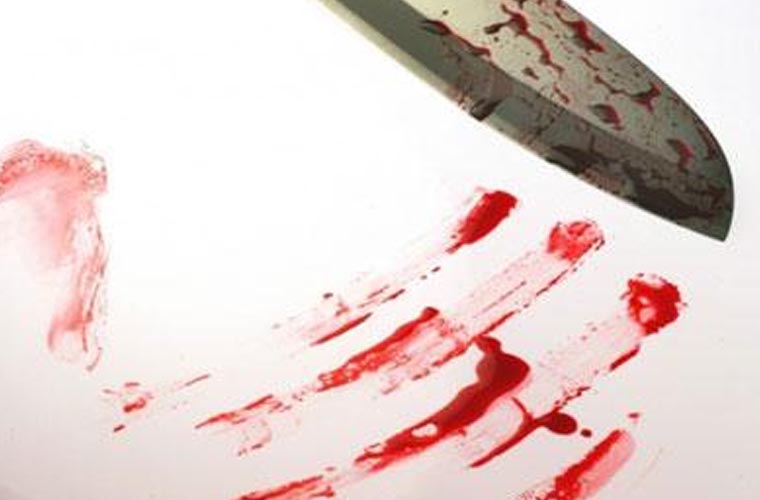 Kottayam: A 21-year-old girl Athira was stabbed to death by her father on the eve of her marriage fixed for tomorrow at Malappuram, police said.
She was going to marry a person of her choice from Koilandy, police said. Her father Rajan, who was against the relationship, had given in to pressure from kin, police said.
The father and daughter were involved in a discussion this evening which ended up in heated arguments. When Athira realised that her father had lost his cool and was going to attack her, she ran out to the neighbour's house. But Rajan went after her and stabbed her from behind, police said.
Rajan was taken into custodye.
Athira's body was in in KMCT Hospital at Mukkam in Kozhikkode.
Subscribe To Our Newsletter