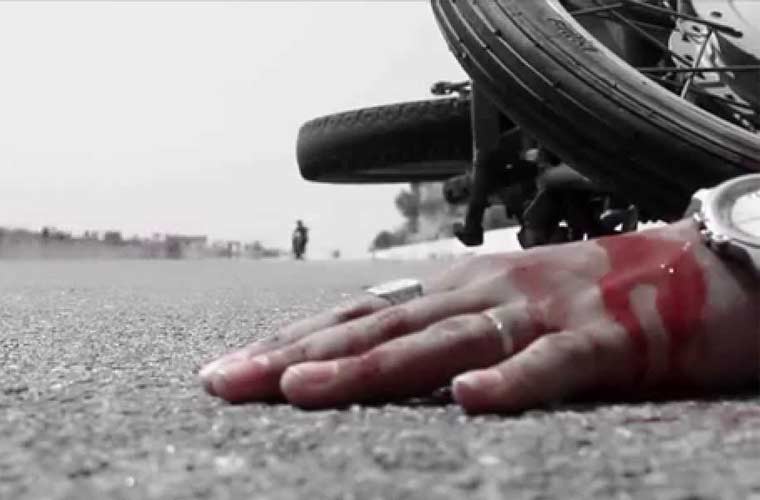 Kozhikkode: A father and two children died while the mother was seriously injured in a road mishap in Alappuzha today.
Babu, 48, sons Abhijit, 18, and Amarjit, 16, of Karunagapally were killed in the mishap that occurred at Kalpavadi in Thottappalli. Babu's wife Lissy was admitted to a hospital, police said.
The incident occurred when their car collided with a lorry while they were returning after taking part in the festival of Ambalapuha temple.
Subscribe To Our Newsletter