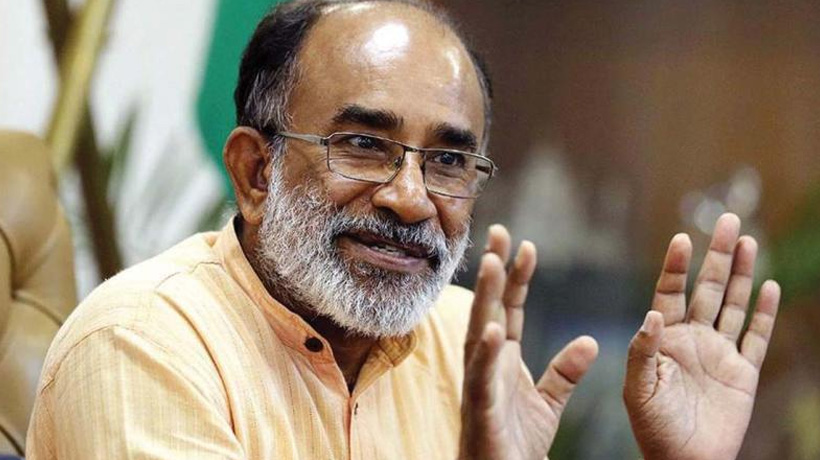 KOTTAYAM: Union Minister Alfons Kannanthanam on Thursday said that the Centre had followed a 14-year convention it inherited from the previous Congress-led UPA Government.
"A decision was taken by the then Manmohan Singh Government in December 2004 in the aftermath of the tsunami and that policy has been continued for the last 14 years. This is something we have inherited," he told mediapersons.
Appealing to the Centre to amend the relevant norms and accept the Rs. 700 crore aid from the United Arab Emirates, the Minister said Kerala was in need of huge financial assistance to overcome the current situation. "I will take up the issue," he added.
At the same time, former diplomats Nirupama Roa and Shivshankar Menon have said that UAE should be seen in a different angle.
"Eighty per cent of people in the UAE are from Kerala. The flood situation should not be taken lightly," Nirupama Rao tweeted.
Urging the Government to shed false prestige and accept the assistance from UAE, former Prime Minister Manmohan Singh's Press Secretary Sanjay Baru said there was nothing wrong in accepting the aid.
"The money can be used for infrastructural rebuilding," Shivshankar Menon tweeted.
Subscribe To Our Newsletter