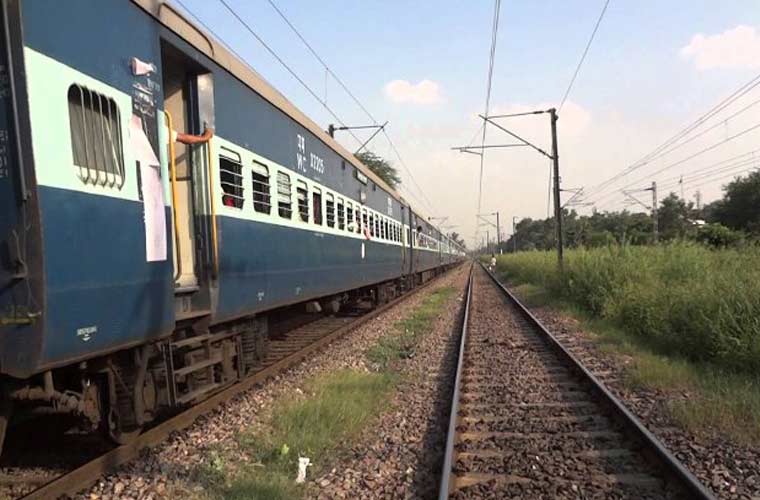 Image credit : Illustrative image
Kochi: The Tambaram-Kollam Express train was detained for long hours as a railway gate keeper had left the gate unattended on the Pathanapuram-Kottarakara section today.
The train was detained at 1 km from Avaneeswaram railway station.
After the Punalur-Kollam left the station, the Tamabaram Express remained stay put in the outer waiting for signal.
When the railway authorities inspected the cause of delay, they came to know that the gatekeeper had left the gate open.
Unless the gate is closed, trains will not get signal to cross over.
Subscribe To Our Newsletter