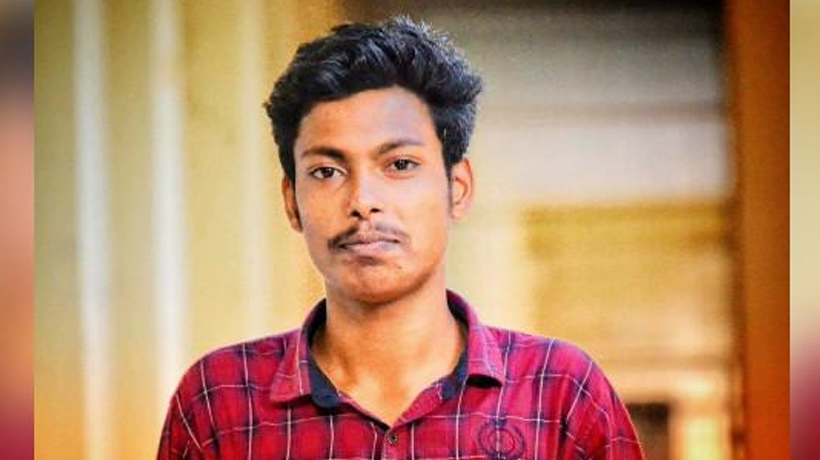 Kottayam: Fisheries minister J Mercykuttyamma today said the government is considering to set up a school at Vattavada in memory of slain SFI leader Abhimanyu.
She told reporters during her visit to the parents of Abhimanyu in their house in Devikulam taluk.
She assured his parents and relatives that the police are investigating the case with full steam.
Meanwhile, private bus workers and owners in Pattanamthitta collected money from the public for helping Abhimanyu's parents.
On the other hand, police arrested, Aadhil, a key accused in the murder case from Aluva.
He is one of the four who were directly involved in the murder of Abhimanyu during a clash over writing over wall slogans to welcome new students into Maharaja's college.
A total of 20 accused have been arrested so far.
Subscribe To Our Newsletter