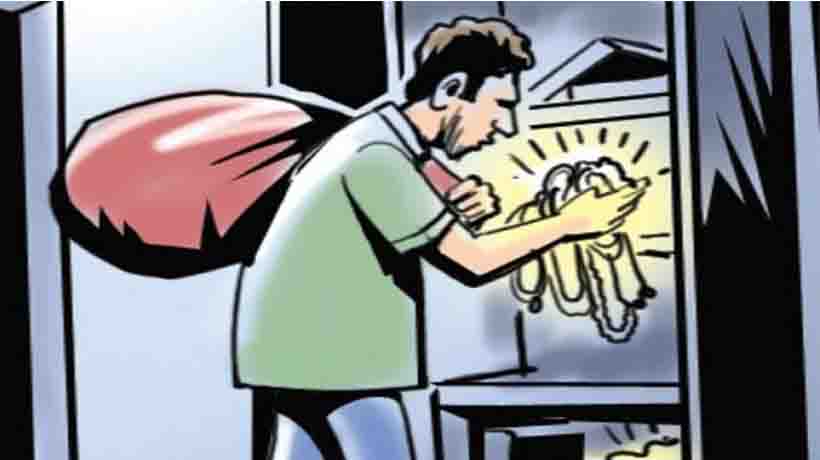 Kochi: Robbers struck at a jewellery store and got away with about 20 kg of gold at Chalakkudy in Thrissur.
The matter came to light this morning when the owner came to open the shop Idassherry Jewellery. It was closed on Sunday.
Police suspect the heist might have taken place yesterday. The robbers entered the shop after making a hole on the rear side and used gas cutters to open the lockers.
Absence of surveillance camera in the shop has made it difficult for police to break the case.
Police is also enquiring why the shop owner had not installed a CCTV despite all commercial establishments advised to do so.
Subscribe To Our Newsletter