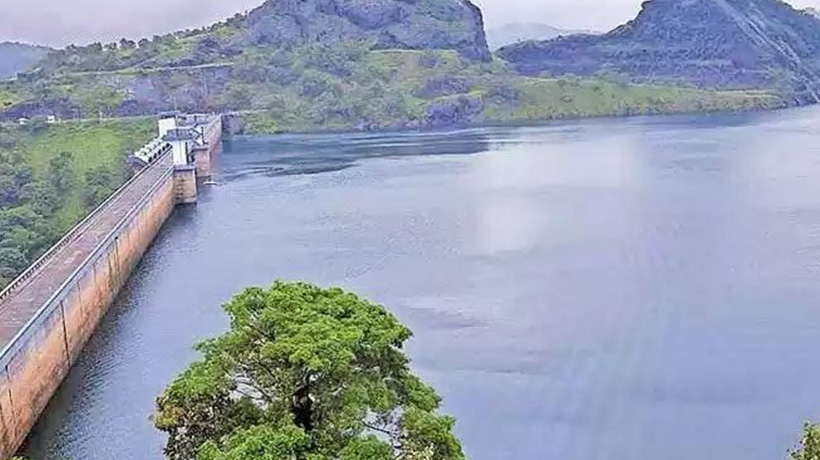 Kochi: Less than a foot is left for releasing water from Idukki dam as heavy rain in the area sent up the water level to 2,397.02 ft today.
The level set for lifting the shutters of Cheruthoni dam to conduct trial run is 2,398 ft while its full level is 2,403.
Water level in the dam started increasing after a brief lull as monsoon became active once again due to a low pressure in the Bay of Bengal.
The catchment area of the dam received . 128.6 mm rainfall yesterday.
Water has been increasing at the rate of 0.06 ft every hour since yesterday.
Maximum water is being used for power generation at Moolamattam power house..
KSEB will lift the shutters of the Cheruthoni dam as soon as water touches 2,398 ft.
Water level in Edamalayar dam is at 168.4 metres while four shutters of Malankara dam were opened.
The shutters of Malampuzha dam were increased to 12 cm. First it was lifted to 3 cm and then by another 9 cm.
Subscribe To Our Newsletter