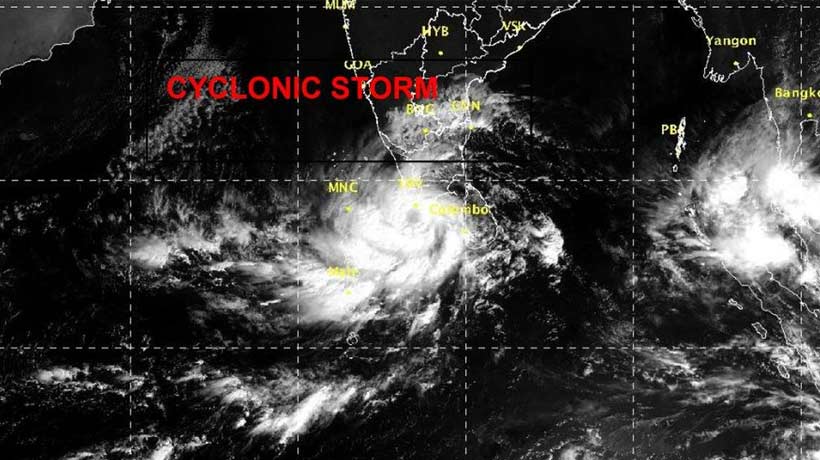 Image credit : Illustrative Image
Kottayam: Indian Meteorological Department alerted vulnerable states about 'Ockhi' cyclone on November 28, even as Kerala Government said it got it only on November 29.
Chief Minister Pinarayi Vijayan said the State got the alert only on Thursday noon.
Seven ships were engaged in search and rescue operations. These were being hampered due to non-cooperation of some fishermen as many were not willing to discard their 33 boats and return to the coast.
All of them were safe, Pinarayi added.
The government had requested the Centre to provide more air support for rescue operations.
Meanwhile, 163 fishermen who had left from different places, including Kanyakumari returned to Vizhinjam in Thiruvananthapuram, according to District Collector Vasuki.
At least 50 had fatigue and were admitted to Medical College Hospital.
Five war ships of the Indian Navy were engaged in rescue operation, Southern Naval Command chief A R Karve told reporters at Kochi.
These ships have all essential articles including blankets, medicines, food, rescue boats and food among others.
Meanwhile, people were protesting at Poonthura in Thiruvananthapuram for authorities not attending to their woes.
Subscribe To Our Newsletter