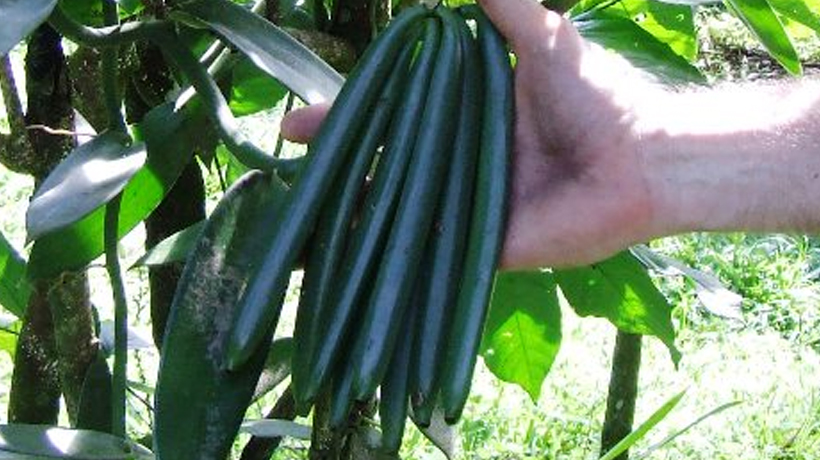 Kochi: Farmers in Idukki are upbeat over the dip in global vanilla supply. Fall in production in the global hub of Madagascar has resulted in price spurt.
Once a major producer, Kerala tumbled to a dismal slot due to poor remuneration.
The present price of green vanilla varies from Rs 5,000 to Rs 10,000 per kg depending upon the quality while dried one is in the Rs 10,000-30,000 range in the international market.
People had migrated to vanilla farming after discarding cardamom, coffee and pepper over a decade ago. But unprecedented crash in prices saw a large number of farmers returning to other crops. Idukki, Wayanad and Ernakulam are considered ideal for vanilla cultivation. Thodupuzha Farmers' Club secretary Rajiv told The Covai Post that the crash in price had flushed out many who never wanted to return.
Only a few farmers stood the ground enduring all challenges and now were reaping the fruits of their patience, he said. Kerala is ideal for vanilla as it has nearly the same climate as that of Madagascar and more farmers should take up its cultivation, said another farmer Tony who is also into rubber farming.
Subscribe To Our Newsletter