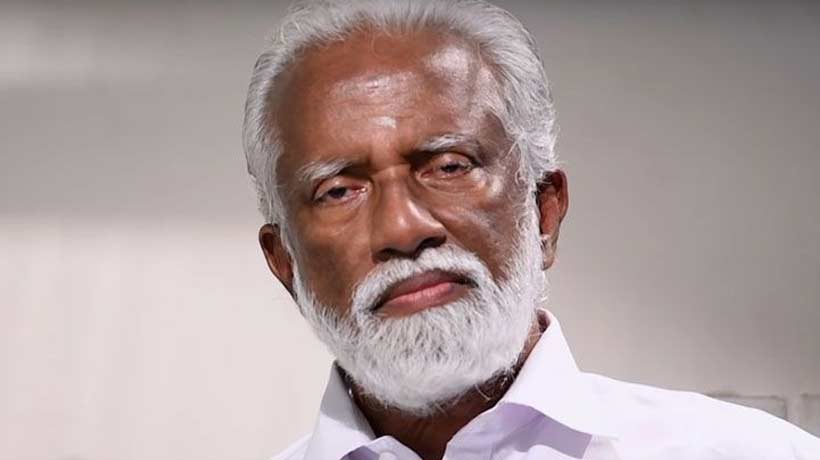 Kochi: A journalist-turned government official, Kummanam Rajashekharan now becomes Governor of Mizoram. He is to take charge after the tenure of Nirbhay Sharma on May 28.
Rajashekharan, a bachelor, has been BJP Kerala president since December 18, 2015, without being a party member. He played a key role in tying up with BDJS which led to the maiden victory of a BJP candidate to the Assembly in 2016.
Born on December 23, 1952, Kummanam had his early education in Kummanam in Kottayam. After graduation in science from CMS College, Kottayam, he did his post graduation in journalism and worked in a church-run daily Deepika in 1974.
ALSO READ : Ever heard of DNA Diets? Diet keeping in mind your genetic requirements
He worked in newspapers like Rastravartha, Keraladesam, Keralabhooshanam, Keraladhwani and BJP mouthpiece Janmabhumi. He joined Food Corporation of India in 1976 and threw up the job in 1987 to become a full time pracharak of the RSS with which he had been associated since 1970.
Simultaneously, he was associated with the media as he became editor of Janmabhumi in 1989, managing director in 2007 and chairman in 2011. He had unsuccessfully contested Assembly polls in the past. He led the Nilakkal action committee, Hindu Munnani, Guruvayoor Temple Action Council,
Hindu Aikya Vedi, Vishwa Hindu Parishad, Sivagiri Samara Sahaya Samithi, Sabarimala Ayyapa Seva Samajam and Aranmula Heritage Village Action Council.
Subscribe To Our Newsletter