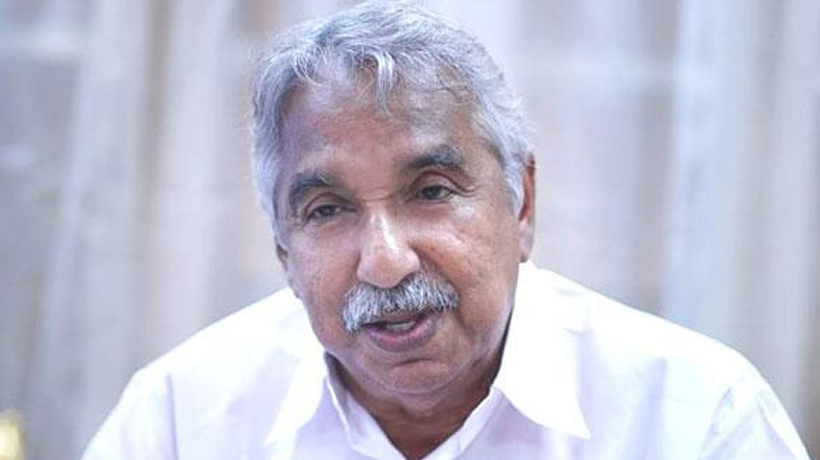 Kochi: Kerala High Court on Tuesday admitted former Kerala Chief Minister Oommen Chandy's plea seeking quashing of the solar commission report.
The court also allowed the government to go ahead with the probe on the issue. It accepted Chandy's plea that discussions based on a letter of solar scam accused Saritha S Nair charging many Congress with sexually abusing her should not be allowed.
The court said none, including the media, should discuss the letter. The case has been posted for January 25 for next hearing.
Prominent lawyer and Congress leader Kapil Sibal appeared for Chandy. Earlier, the court chided Chief Minister Pinarayi Vijayan for issuing a press release disclosing contents of the Sivarajan commission report. It asked how the government could jump to conclusions before an investigation was held in the matter.
Sibal argued that the commission had prepared the report on the basis of contents of Saritha's letter without hearing Chandy. Though Chandy had deposed before the commission, he was not asked about the letter.
BJP state general secretary K Surendran has impleaded in the case. Sarita was arrested in 2013 after some people accused her of defrauding them or not returning their investment in her company Team Solar.
Subscribe To Our Newsletter