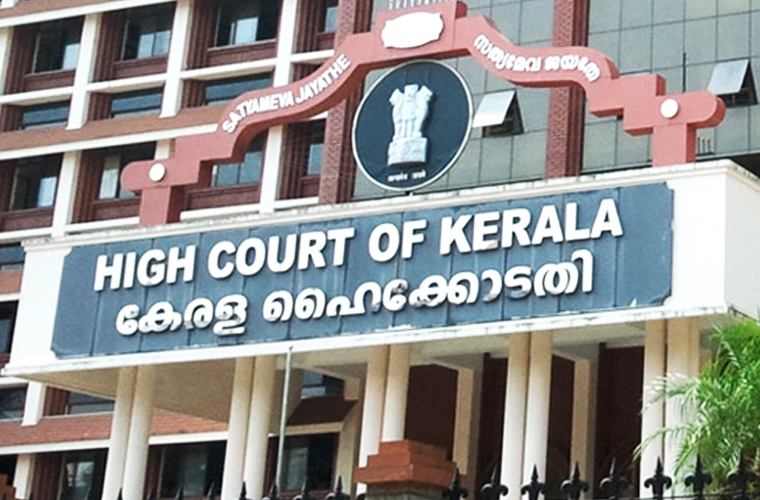 Image credit : Illustrative Image
Kochi: Kerala High Court has rejected the anticipatory bail plea of leading lawyer C P Udayabhanu in the real estate agent Rajiv murder case.
Udayabhanu argued that his telephonic discussion with the accused on the day of the crime did not make him a co-conspirator and the court observed that all were equal before law.
The prosecution argued that seventh accused Udayabhanu had talked to the accused Chakkara Johnny on the day of the murder and that it was essential to question him.
The case had come to a standstill after the judge had recused to hearing Udayabhanu's anticipatory bail plea and had passed an interim order not to arrest him till a new bench was constituted.
Following this, the victim's mother approached the Supreme Court seeking a speedy trial.
Rajiv was found murdered in a house in Chalakkudy on September 29.
The police had collected several incriminating documents against the lawyer, including CCTV images of his visits to Rajiv's house.
Subscribe To Our Newsletter