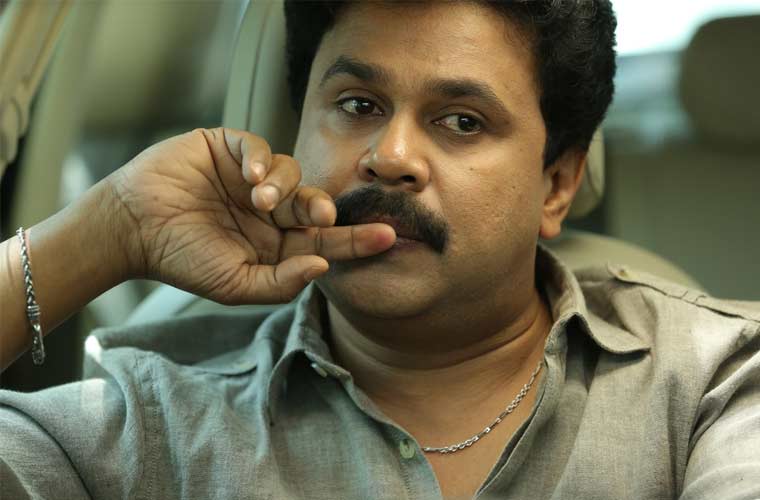 Kochi: The Ernakulam Principal Sessions Court rejected the plea of the actor seeking a woman judge to hear the trial of the case pertaining to her sexual abuse last year.
The prosecution's plea to set up a special court to deal with the case was also rejected.
The court said the prime accused Pulsar Suni's counsel could see the video clippings in the open court and adjourned the case for next hearing on June 27. The court would consider pleas of accused actor Dilip in the case.
Pulsar Suni's lawyer B A Aloor informed the court that he was quitting as the lawyer of Suni who had submitted a request seeking a new lawyer to represent him
The case pertains to a famous south Indian actor sexually abused and videographed inside a vehicle in February last year.
Actor Dileep was accused of plotting the crime and was jailed for about three months and is now on out on bail.
Subscribe To Our Newsletter