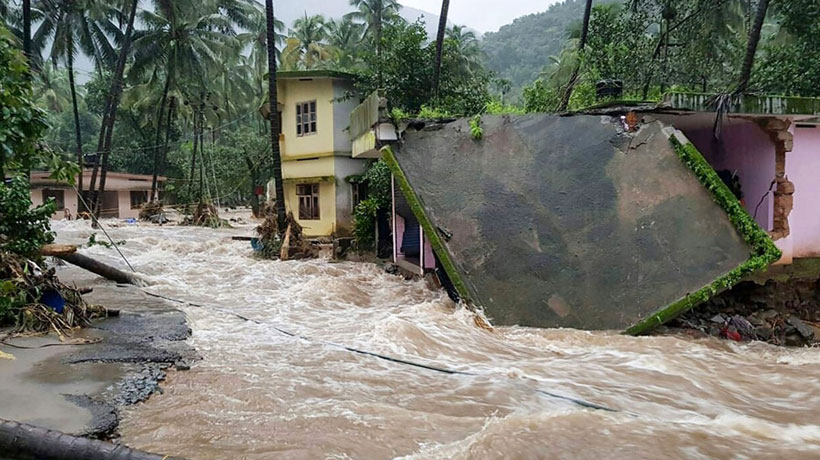 Kottayam: At a time when Kerala is facing disastrous situation, a Minister and a parliamentarian from Kerala have flown to Germany to attend a private function.
While Chief Minister Pinarayi Vijayan has cancelled his US trip for treatment and Prime Minister Narendra Modi is visiting the State today to review the situation, Kerala forest minister K Raju of CPI and Muslim League leader E T Mohammed Basheer have left on a junket.
Congress leader Sashi Tharoor, MP, Muslim League leader M K Muneer, MLA, State Agriculture Minister V S Sunil Kumar were invited to the meeting and decided to skip the trip. Sunil Kumar is engaged in coordinating rescue operations in the state.
Raju was assigned to look after rescue operations in Kottayam where low lying areas near Kumarakom. Raju was elected from Thenmala region in Kollam which is also facing flood vagaries.
Ironically, Chief Minister has allowed Raju to go on a foreign trip even as he has given a dressing down to Revenue Secretary P H Kurian for lack of coordination in rescue operations.
Subscribe To Our Newsletter