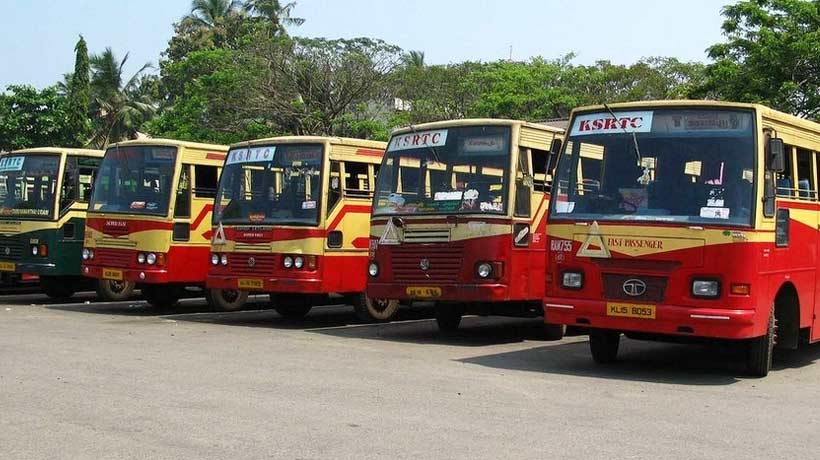 KOCHI: More than 4,500 appointments to the ailing Kerala State Road Transport Corporation has been frozen.
Announcing the decision in the Assembly on Monday, Transport Minister A.K. Saseendran said even those who got advice memo for the post of a conductor cannot be taken in.
Replying to a query posed by S Sarma, the Minister said the number of employees were higher than the national average. "The transport department is trying to make it equal to the national average and hence the appointments have been stalled," he said.
More than 4000 candidates have been given advice memo by the Kerala Public Service Commission for the appointment to conductor posts. "But as the number of employees are already higher, not even a single person can be appointed," Saseendran said.
"The Department is trying hard to reduce the number of employees," he added
Subscribe To Our Newsletter