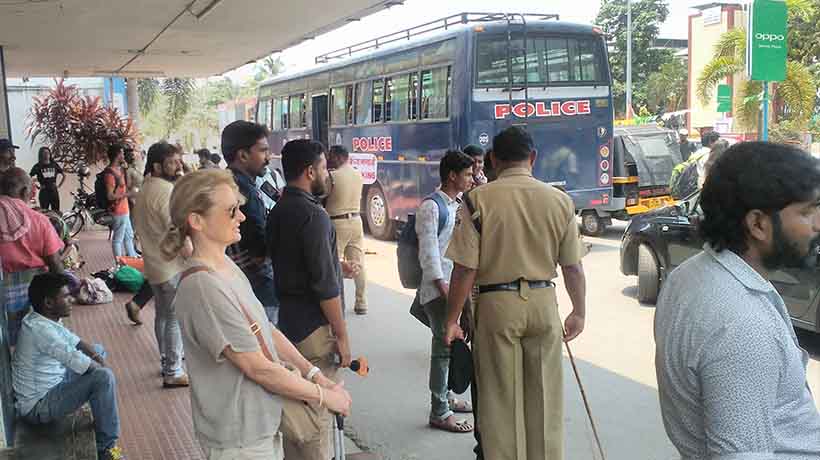 KOCHI: Normal life was thrown out of gear as public transport services including Kerala State Road Transport Corporation buses were off the road following a 24-hour general strike called by joint forum of trade unions.
Passengers who arrived at railway stations were stranded due to non availability of vehicles to reach their destinations.
All institutions, including banks, remained closed following the strike that had the backing of 16 unions including CITU, INTUC, AITUC, STU, HMS and UTC. The BJP affiliated BMS, however, did not support the strike.
A few auto rickshaws and private vehicles were seen plying. Police personnel came to the rescue of the people by helping them reach their places in their department vehicles.
Subscribe To Our Newsletter