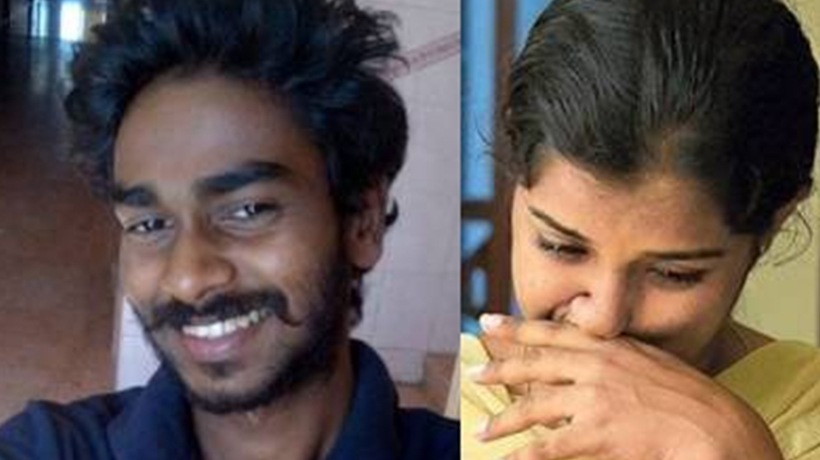 KOCHI: Police have directed Neenu's mother Rehana to appear before the investigating team on Tuesday in Kottayam in the Kevin Joseph murder case.
This follows allegations by one of the witnesses that Rehana was the mastermind behind the abduction and brutal killing of Kevin. Till date Rehana has not been questioned by the probe team in connection with the murder.
Kevin was abducted on May 27 by a gang allegedly hired by Neenu's family. His body was found in a river in Kollam district the next day.
Kevin's relatives have alleged that he was killed two days after he and Neenu filed a joint application for marriage registration at a sub-registrar office near Kottayam.
Subscribe To Our Newsletter